Back
Go Batty This Summer at Four Seasons Hotel Austin
New package educates travellers about the city's celebrity high flyers
April 3, 2014,
Bats are on the brain this summer at Four Seasons Hotel Austin, where a new Go Batty! Package aims to introduce families visiting Austin to the quirky creatures that call the city home.
Not to be confused with oft-misaligned bats of lore, Austin's high-flyers are harmless and in fact, local celebrities in their own right. Statues, bars and even an entire weekend festival are dedicated to the 1.5 million Mexican free-tailed bats, the largest colony of its kind in North America, and it's estimated upwards of 150,000 visitors travel to Austin each March through October just to watch as they emerge at sunset from beneath the Congress Avenue Bridge.
Travellers can now enjoy this one-of-a-kind spectacle – described by many as resembling a black ribbon twirling gracefully through the sky – as part of an entire experience with the Go Batty! Package, offered June 13 through September 30, 2014.
Among the unique components included in this package:
Luxurious accommodation in a Lake View Room
Special bat-themed welcome amenity upon check-in
Sponsorship of a bat through Bat Conservation International, including an official "adoption" certificate
A children's "Bat-pack" filled with a plush bat, educational materials and the award-winning children's book Stellaluna
Package rates begin at USD 465.00 per night. Standard rooms accommodate up to three guests.
In addition to offering one of the best vantage points to view the nightly exodus, the Hotel's Lobby Lounge features the award-winning Batini Black cocktail. Voted the Official Drink of Austin in 2006, the drink (available by request only) combines Tito's Handmade vodka, blue curacao and muddled blackberries and is garnished with a blackberry speared with two mint "wings."
Visitors don't have to be nocturnal to enjoy the bats in Austin. From the Lady Bird Lake Hike and Bike Trail behind the Hotel, day-trippers can test their bat savvy and read up on the history of the species on signs that impart fun facts, such as: "bats can eat up to one-half their body weight in insects each night," and "of the nearly 4,000 mammal species on earth, bats are the only ones that can fly."
To reserve the Go Batty! Package, or the Hotel's other distinctive packages, call Reservations at 512 685 8100 or book online.

---
---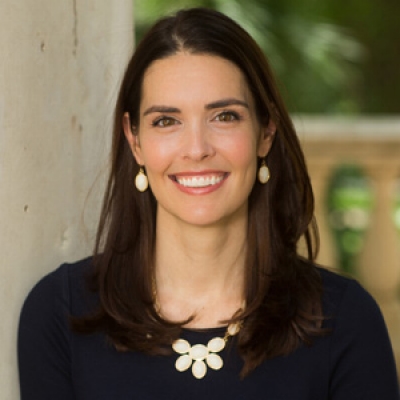 Kerri Sholly
Senior Director of Public Relations - Americas
98 San Jacinto Boulevard
Austin, Texas 78701-4039
U.S.A.
---
Four Seasons Hotel Austin
PRESS KIT

Visit Four Seasons Hotel Austin Website