Back
"Coffee House Romance" at The Spa This February
An experience for the senses
January 20, 2017,
Calling all coffee and Spa lovers: this month is for you!
This February, Baltimore's best Spa, The Spa at Four Seasons Hotel Baltimore, is feeling the love with its "Coffee House Romance" promotion.
Guests who book The Spa's Advanced Manicure, Pedicure or a Body Scrub will receive a complimentary "coffee" scent infusion with their treatment. Guests can choose from three popular coffee scents - hazelnut, chai or mocha - after which they are invited to relax and enjoy an unforgettable Spa experience for the senses.
"Coffee House Romance" pricing:
Advanced Manicure USD 82–92*
Advanced Pedicure USD 125–135*
Body Scrub USD 165-300*
Don't miss the opportunity to be dazzled from head to toe - or in this instance, nose to toes! Contact The Spa directly: +1 (410) 223-1440 for bookings.
*Pricing varies by date and type
---
---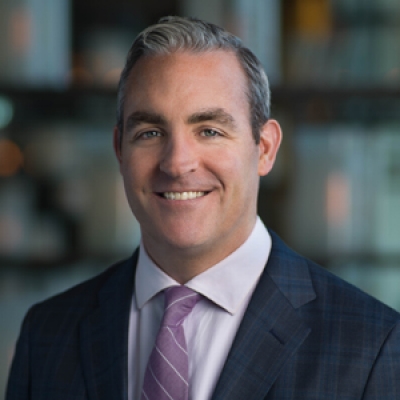 Sean Casserly
Director of Marketing
200 International Drive
Baltimore, MD 21202
U.S.A.
Kristan Fletcher
Interim Director of Public Relations and Communications
200 International Drive
Baltimore, MD 21202
U.S.A.
---
Four Seasons Hotel Baltimore
PRESS KIT

Visit Four Seasons Hotel Baltimore Website