Back
Twilight in Budapest: Discover Vampires' Origins
To indulge the dark curiosities of vampire-loving guests, Four Seasons Hotel Gresham Palace Budapest has created the exclusive "Twilight in Budapest" experience, providing a fascinating glimpse into history. Novelist Bram Stoker based the character of Dracula on Vlad III, a 15th-century warrior born in Transylvania who impaled his enemies on giant spears. After killing thousands of victims by this method, he became known as Vlad the Impaler.
As your Four Seasons limousine navigates the gothic streets of Budapest, where Vlad resided, your guide will explain what life was like in the city more than 500 years ago. You'll then drive about an hour outside the city into the gorgeous Hungarian countryside, where you'll find the hilltop Visegrad Castle. This is where the King of Hungary held Vlad prisoner for twelve years, from 1462 to 1474. You can step inside the hexagonal Solomon Tower, built in 1258, which served as Vlad's jail cell.
You'll also learn about Vlad's eventual good fortune. After winning back the king's favour, Vlad married a royal cousin and lived with her happily in Budapest, where they had two children. It was not until the release of Dracula in 1897 that legend began to link Vlad with vampirism.
After this captivating half-day tour, you'll return to the historic Gresham Restaurant at Four Seasons Hotel Gresham Palace and drink a toast to all things vampiric with Bikaver – known as "Bull's Blood" – the hearty Hungarian red wine. While adults enjoy quality wines, kids may be pampered with special kids' menu inspired by the adventurous history of vampires.
---
---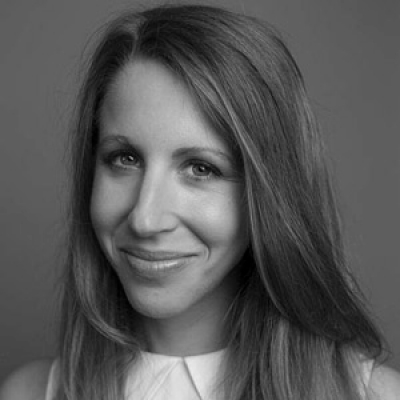 Fanni Bakos
Public Relations Manager
Széchenyi István tér 5-6
Budapest, 1051
Hungary
---
Four Seasons Hotel Gresham Palace Budapest
PRESS KIT

Visit Four Seasons Hotel Gresham Palace Budapest Website