Back
Chulalongkorn Rose: The Romance of Royalty
Anyone visiting Chiang Mai and Northern Thailand will appreciate the grace that engulfs the landscape. The gently sloping highlands, myriad streams and fresh foliage all around make this an almost heavenly setting for romantics. Perhaps inspired by this setting, the region's very own Princess Dara Rasami nurtured her fondness for those most amorous of flowers – the rose.
An ardent member of the Royal National Rose Society, Princess Dara Rasami sought to bring new and ever more exotic species of roses to the gardens of Mae Rim, the place where she was born.
As Royal consort to King Chulalongkorn Rama V, she had represented the Northern Lanna people among the Siamese elite in Bangkok. Theirs was a much-storied romance and it was only after the King's passing that Princess Dara Rasami returned home to her beloved Chiang Mai.
Here she helped revive many local performing arts and traditions, while also spending her time in charitable work and in her beloved gardens. It was from these gardens that a particular pink rose with unusually strong fragrance and devoid of thorns came to her notice and was named "Chulalongkorn" after the husband she had been so lovingly devoted to.
Exclusively Four Seasons
At Four Seasons Resort Chiang Mai, we celebrate this royal romance with the Royal Lanna Signature Treatment – a unique spa package designed to incorporate the Chulalongkorn rose along with seven other sacred flowers including lily, jasmine, champak and ylang ylang. Recognised by Condé Nast Johansens Award 2017 for having one of the best treatment menus in the Asia and Australasia Region, the Spa of Social Harmony has a tiered package concept, with collections ranging through the social structure of the land, from Farmer and Craftsman, to Monk and Nobleman, finally culminating with the Royalty Collection.
Grown exclusively for Four Seasons Resort Chiang Mai on Mae Rim hill, the Chulalongkorn rose lends its unique fragrance to an exfoliating floral scrub that is believed to have graced the delicate skins of the princesses of Lanna. Following a silk glove massage, the scrub is applied and followed with a rejuvenating body wrap combining natural fruit oils with lavender that reinforces the moisturising effects with anti-oxidants. A final relaxing massage with mangosteen extracts, local orange blossom and essential vetiver oils from the Royal Project Northern Thailand complete the treatment, leaving your skin radiant and restored
Rose for Wellness
While the Chulalongkorn rose is certainly the rose of choice at our Spa of Social Harmony – we share with you some simple tips from Assistant Director of Spa Piyanooch Ruangrangsrirut on how to extract the floral goodness of roses. These two easy, do-it-yourself recipes will help you recreate the romance of Royalty for your satisfaction and wellness:
Rosewater Spray
4 ounces distilled water
2 ounces rosewater
Rose flowers
Method: Remove rose petals and run them under luke warm water. Add petals to a pot and top with distilled water. Over medium-low heat bring water to simmer and cover. Let simmer for 20-30 minutes until petals have lost their colour. Strain petals and allow water to cool to room temperature. Mix 2 ounces rosewater with 4 ounces of distilled water and pour into spray bottle.
How to use: Rosewater spray keeps body fragrant, sweat-free and fresh. Spray on face for youthful glow and keep make-up in place. Spray lightly on pillow for a good night's sleep.
Rose Sugar Scrubs
1 1/2 cups plain white sugar
1/4 cup baby oil
12 rose petals
Method: Put all the above ingredients into a blender and blitz till smooth and pasty.
How to use: Apply gently and wash off after half hour for soft and silky skin. Use as wash to exfoliate dead skin and moisturise.
---
---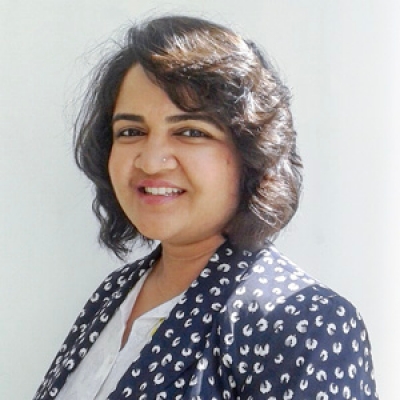 Karuna Amarnath
Director of Public Relations and Communications
3/F, 159 Rajadamri Road
Bangkok, 10330
Thailand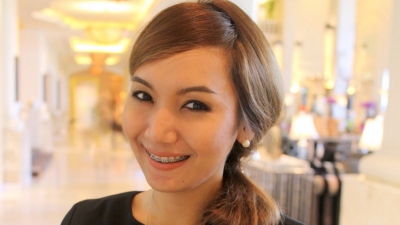 Paphaon Suwannathamma
Public Relations Executive
502 Mae Rim-Samoeng (Old Road),
Chiang Mai, Maerim 50180
Thailand
---
Four Seasons Resort Chiang Mai
PRESS KIT

Visit Four Seasons Resort Chiang Mai Website