It's Mango Season at Four Seasons Hotel Cairo at The First Residence
August 8, 2017,
Cairo at The First Residence, Egypt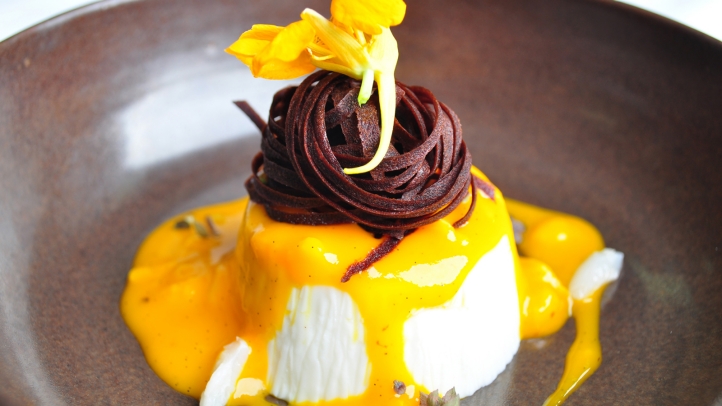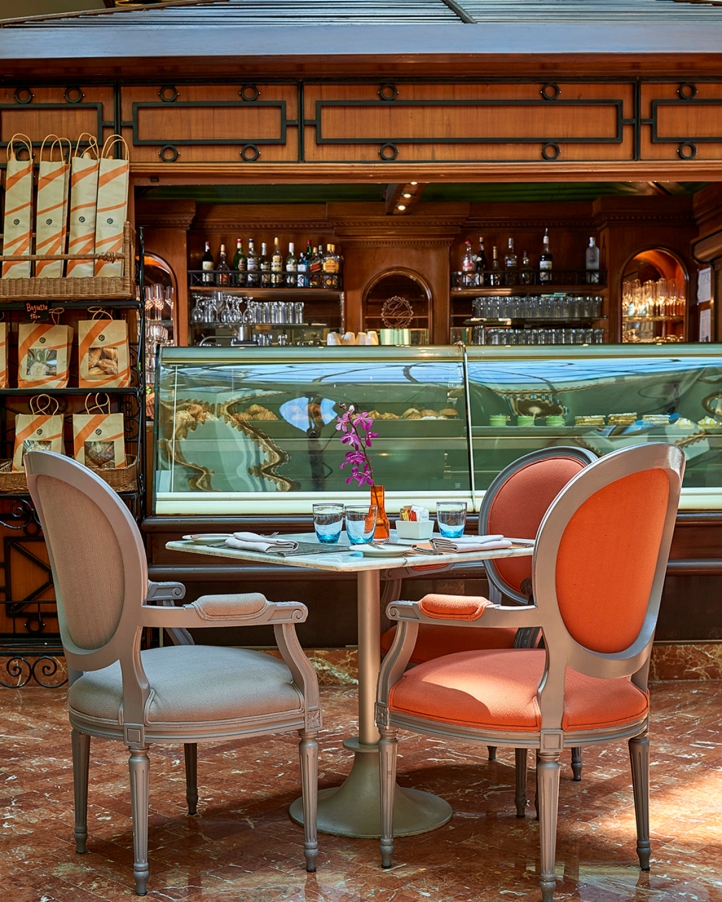 Cairo summers, fresh mangos and fine dining come together at Four Seasons Hotel Cairo at The First Residence this time of year. The popular fruit combines with other fresh ingredients in the Hotel's kitchens, including varieties of mango from alphonso to amrapali and alampur, all on display at La Gourmandise.
La Gourmandise, located in the heart of The First Mall, is featuring a whole new mango menu until August 31, 2017, from soups to salads, main courses and desserts. Adding to its usual elevated French cuisine are summer flavours and exotic dishes crafted with mango, including maple-glazed salmon with coriander and grilled mangoes, and grilled chicken with spicy ginger mango salsa.
And the creative twists and turns do not end there, since La Gourmandise is renowned for its sushi menu, serving daily from 5:00 pm. The creative minds behind La Gourmandise's new mango menu added their own Asian flair to satisfy everyone's tastes, including shrimp tempura with mango chutney and cream cheese, and salmon and shrimp spring rolls with mango salsa in the mix.
As innovative as the new menu is, adding sweet flavours to savouries can be quite challenging, and that's why Four Seasons chefs added the right ingredients to create the perfect balance by using spicy dressings, spices and sour ingredients to give a little kick to the new dishes.  
Curious about this delicious, creative mango menu? To reserve call +20235672090.
---
---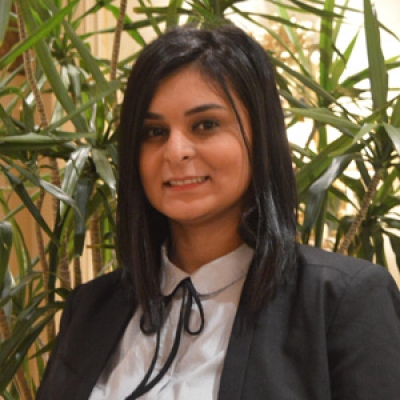 Mariam Mohsen
Digital Marketing Executive
35 El Giza Street
Cairo, 12311
Egypt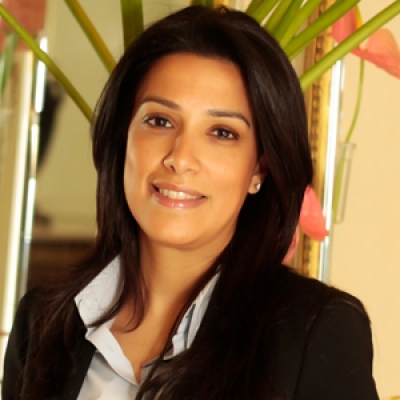 Hibba Bilal
Public Relations Director
35 El Giza Street
Cairo, 12311
Egypt