Back
Soak in the Magic of the Bamboo Forest at the Outdoor Spa at Four Seasons Tented Camp Golden Triangle
August 4, 2017,
Golden Triangle, Thailand
Rejuvenate the body and bathe the spirit in perfect serenity at the outdoor spa at Four Seasons Tented Camp Golden Triangle, Thailand. Set amid mystical foliage, revel in the chorus of jungle birds and forest murmurs during a deeply relaxing spa experience. A tribute to the bamboo forest, the therapies draw inspiration from traditional Thai techniques, presented in an ambience of barefoot luxury.
A tribute to the Asian "Gentle Giants," the signature Mahout Recovery massage relaxes sore muscles, as large poultices filled with camphor, lime and lemongrass are used to massage the body and are placed under the legs to release lactic acid and warm and comfort unyielding muscles after elephant training. Meanwhile, the body is gently kneaded and restored with a curative Asian massage.
Inspired by bamboo, long considered a symbol of longevity and strength in Asian cultures, the Spa's Ruak Bamboo is a full-body massage using a combination of local herbal oils of lemongrass, ginger and smooth natural bamboo sticks to target deep-seated muscle tension. The treatment begins with a foot bath using refreshing makrut lime, grown right at Four Seasons Tented Camp Golden Triangle.
Unwind with these experiences and more at two open-air salas featuring double treatment rooms and luxurious spa beds, or in the luxury of the deck of one's tent accommodations.
Rediscover inner peace while feeling nature's gentle jungle breezes.
---
---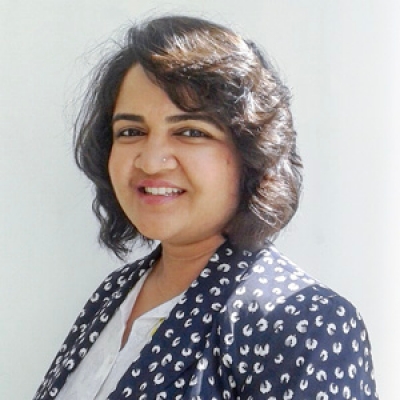 Karuna Amarnath
Director of Public Relations and Communications
3/F, 159 Rajadamri Road
Bangkok, 10330
Thailand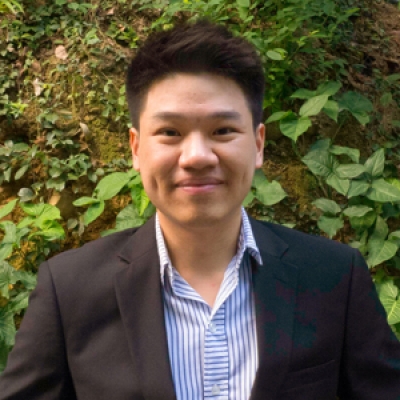 Prapakorn Sathaporn
Social Media and Public Relations Assistant Manager
3/F, 159 Rajadamri Rd.
Bangkok, 10330
Thailand
---
Four Seasons Tented Camp Golden Triangle, Thailand
PRESS KIT

Visit Four Seasons Tented Camp Golden Triangle, Thailand Website