Back
From Dusk Until Dawn with Gentle Giants
Golden Triangle, Thailand
Experience the unforgettable charm of elephants at Four Seasons Tented Camp Golden Triangle, including learning about the lives of these gentle giants.
Sunrise Trek to the Camp Peak
Start the day with an elephant trek to watch the sunrise from behind the mountains in Laos, casting a warm light over the Mekong River.
Camp Peak Breakfast

Climb the Jungle Trail to the Camp Peak, the Resort's highest point, and enjoy an early-morning breakfast as the sun rises from behind the mountains. Savour the delicious dishes together with the most entertaining of dining partners – friendly elephants munching their own breakfast buffet of their favourite fruits and vegetables.
Elephant Bathing

For a truly unique experience, join our elephants and mahouts (elephant keepers) at the morning bathing ritual. Observe these endearing animals and their splashy antics as they revel in their bath time.
Additional Elephant Trekking

Have you started missing the elephants already? If you would like more ele-time just let us know. We have altogether three different routes and we will be delighted to arrange a different setup for you.
Walking with Giants

Join our elephants' daily walks with their mahouts and get to know them better. Learning a little about elephant biology and behaviour makes the experience so much more enriching.
Elephant Camp Dinner

Enjoy a private candlelit dinner at the Elephant Camp, where the Camp Chef will tailor a menu just for you. The gorgeous al fresco setting and traditional live Thai music make an unbeatable combination.
---
---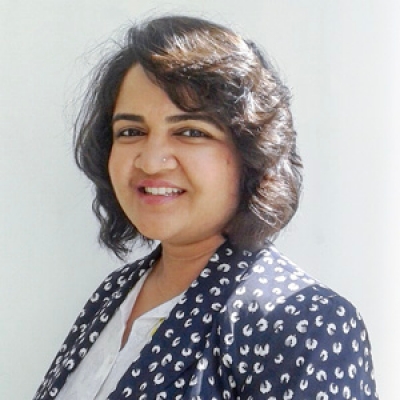 Karuna Amarnath
Director of Public Relations and Communications
3/F, 159 Rajadamri Road
Bangkok, 10330
Thailand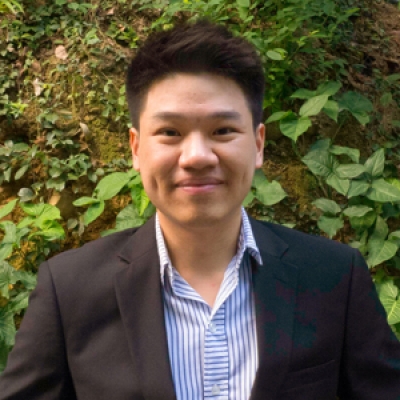 Prapakorn Sathaporn
Social Media and Public Relations Assistant Manager
3/F, 159 Rajadamri Rd.
Bangkok, 10330
Thailand
---
Four Seasons Tented Camp Golden Triangle, Thailand
PRESS KIT

Visit Four Seasons Tented Camp Golden Triangle, Thailand Website