Back
A Symphony of Flavours: Four Seasons Hotel Hangzhou at West Lake Presents Autumn Crab Feast
November 1, 2013,
Hangzhou at West Lake, China
Romantics call autumn the "season of mists and mellow fruitfulness," and no one will disagree; but in Chinese culture, autumn is probably better known as the best time for crab feasting. Crabs are highly regarded for their silken texture, rich flavours and high nutritious value, and this is especially true with hairy crabs - a Chinese freshwater delicacy celebrated by the entire nation. The delicious umami of crabs has been enjoyed by the Chinese since ancient times. The first Chinese person to have eaten a crab is said to be a brave man named Bi Zhuo from the Eastern Jin Dynasty (317-420). According to historical records, Bi savoured the sweet crabmeat on a floating boat while sipping on wine, and described it as a "life-fulfilling experience." Revered ancient poet Li Bai was also famously a fan of crabs, having raved about them in numerous poems of his.
Hailed as the "King of Crabs," Yangcheng Lake hairy crabs make their grand entrance into the market amid hot anticipation every year during autumn time. And the crabs from the eastern area of Yangcheng Lake are considered the best within their own variety for their unmatchable size, looks and meat quality. It is this special breed of crabs that Jin Sha Chinese restaurant at Four Seasons Hotel Hangzhou at West Lake uses to serve up its autumn crab feast.
The most distinguished dish on the menu is the stir-fried crabmeat with rice wine in orange. For preparation, a large, perfectly ripe orange will be cut off on the top and hollowed out by the chef, who then handpicks the meat and yolk from a hairy crab before stuffing them into the orange with rice wine, daisies and orange pulp. Finally, the dish will be steamed and finished with a pinch of salt. First seen in monumental cookbook Shan Jia Qing Gong from the Southern Song Dynasty (1127-1279), this ancient recipe has a history over 800 years.
In addition, the feast also features mouthwatering crab-themed creations such as baked crabmeat and onion in crab shell; crabmeat soup with mashed potato and tomato; braised bean curd with hairy crab meat; and sautéed hairy crab meat served with toast.
The sweet osmanthus scented air and beautiful view of mum blossoms make autumn a wonderful time of the year, but the season won't be complete without the divine taste of hairy crabs. It is a symphony of flavours to be relished with aromatic rice wine and the company of family and close friends.
---
---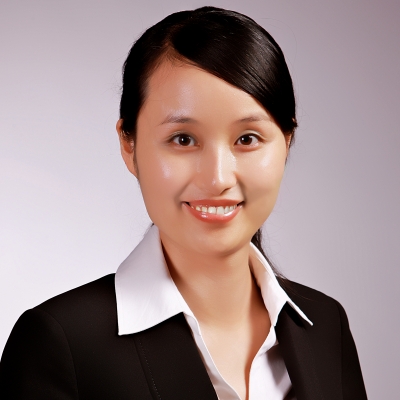 Alleen Wu
Director of Public Relations
5 Lingyin Road
Hangzhou, Zhejiang 310013
China
---
Four Seasons Hotel Hangzhou at West Lake
PRESS KIT

Visit Four Seasons Hotel Hangzhou at West Lake Website