Back
A Breakfast Bounty on Lanai
What isn't on the menu at ONE FORTY each morning? The amazing breakfast selection features an astounding array of hot and cold dishes as well as an a la carte menu, served with a variety of Hawaiian coffee blends including a rich 100 percent Kona to start the perfect day on Lanai.
The ONE FORTY selection features fresh fruits including pineapple, dragon fruit, longan, rambutan, kiwi, lychee, passion fruit and guava and a make-your-own juice bar. Choose from house made yogurt and parfaits, a wide selection of artisan meats and cheeses and a delicious display of breads and pastries including gluten-free options and a malasada machine, popping out a Portuguese-style of donut that appeared in Hawaii following the arrival of workers for the sugar and pineapple industries.
As well, guests can partake of an expansive mix of Chinese, Korean and Japanese dishes, such as miso-glazed cod, kimchee, ahi and salmon sashimi, slices of tamago (sweet omelet), miso soup, congee, pork buns and dim sum.
Hot dishes are made to order and served fresh to table including Lanai eggs benedict; breakfast burrito; brioche French toast; lemon ricotta pancakes and waffles; scrambled tofu with edamame, spinach, mushroom, onion, tamari, and steamed brown rice; along with sides such as bacon and Portuguese sausage. A top Hawaiian "grindz" or a local favourite is Loco Moco, a melting pot of Asian and Western flavours for the perfect Hawaiian comfort food. In ONE FORTY, enjoy a Loco Moco of furikake rice cake, burger patty, egg, mushroom gravy, gouda cheese, and roots and shoots salad.
ONE FORTY is located inside Four Seasons Resort Lanai.

---
---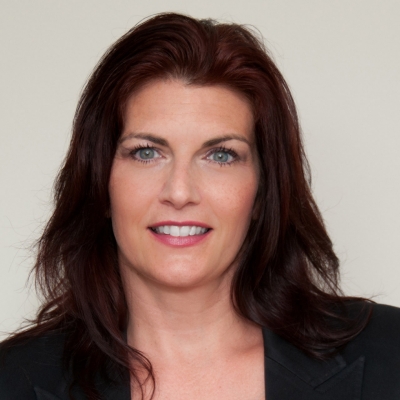 Lori Holland
Director of Public Relations
6100 Center Drive, Suite 1250
Los Angeles, CA 90045
U.S.A.
---
Four Seasons Resort Lanai
PRESS KIT

Visit Four Seasons Resort Lanai Website