Back
7 Cool Facts About Marrakech
Four Seasons Resort Marrakech invites guests to learn about the Red City - including why it's called the Red City.

Marrakech hosts one of the biggest souks of Morocco
The souk of Marrakech is not restricted to the shops on the outskirts of the Jemaa El Fna square. It is actually a multitude of souks that make it one of the biggest in Morocco. With more than 30,000 craftsmen distributed between Jemaa el Fna square and the Medersa Ben Youssef, 18 souks are listed as the Smata souk, El Hadaddine souk, Zrabi souk, etc.
It's forbidden to cut the palm trees in the city
The law on palm trees formally prohibits cutting them, under penalty of very heavy fines (MAD 5,000 per palm, or approximately EUR 500 each). This is the reason why you can see in the city a palm tree proudly standing in the middle of the road. Marrakchis had to adapt themselves by arranging the layout around the precious palm trees.
The nickname of Marrakech comes from …
Marrakech, the "Red City," owes this nickname to the colours of its ramparts. These walls are made of orange-red clay and chalk, which served and still serve for the construction of the various buildings and houses in the city.
Marrakech is becoming one of the leading golfing destinations
Indeed, the city wants to become the golfing Florida of Europe! It offers more than 12 golf courses and has received many awards since 2015. Expect to see brilliant green fairways inspired by the Agafay stone desert or the magnificent palm grove of Marrakech.
UNESCO World Heritage Sites
The medina of Marrakech was officially listed in the UNESCO world heritage in 1985. An impressive number of masterpieces of architecture and art in the medina (monumental ramparts and doors, Koutoubia mosque, Saadian tombs, ruins of the Badi palace, the Bahia palace and the Menara pavilion) are recognised to have an outstanding universal value.
Marrakech, which gave its name to the Moroccan empire, is the complete example of a Mediterranean Occident's great Islamic capital.
Tangia, Marrakech's specialty dish
The tangia is a traditional meat-heavy dish only prepared in Marrakech. Not to be confused with tagine, it's often cooked in a terracotta urn with sheep meat and some spices and ingredients as saffron, cumin, garlic and lemon. Once the urn is filled, it's placed in the hammam's furnace, on the coals. Marrakchis leave it there all night to obtain a tender meat.
Horse-drawn carriages represent an old tradition
The carriages in Marrakech have roamed the city's streets since 1912. Heritage of the protectorate, they allowed the transport of sellers and their goods in the souks.
Today, Marrakech counts more than 140 carriages, easily recognised by their distinctive green colour. They are ideal to visit the city in an original way, or used as a public transport in the maze of the medina's alleys.
---
---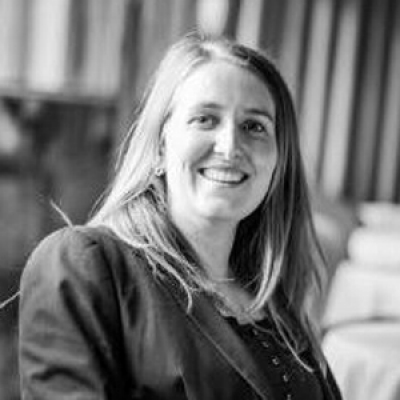 Virginie Vaillant
Public Relations Manager
1 Boulevard de la Menara
Marrakech, 40 000
Morocco
---
Four Seasons Resort Marrakech
PRESS KIT

Visit Four Seasons Resort Marrakech Website