Back
Simon Casson to Take the Helm as General Manager of Four Seasons Resort Dubai at Jumeirah Beach
Casson will continue to serve as Regional Vice President when he makes the transition from Doha to Dubai in November this year
May 2, 2013,
Four Seasons veteran and thought-leader within the Middle East hospitality industry Simon Casson will take the helm as Regional Vice President and General Manager of Four Seasons Resort Dubai at Jumeirah Beach, when the property opens late next year.
Casson will make the transition from his current position as Regional Vice President and General Manager of Four Seasons Hotel Doha where he is currently based to Dubai leading the pre-opening team in November 2013. He will continue to fulfill his role as Regional Vice President – overseeing Four Seasons Hotels in Damascus, Beirut, Riyadh, Baku and Tanzania, in addition to the Dubai property.
Commenting on the appointment, Christopher W. Norton, president hotel operations Europe, Middle East and Africa said: "The Dubai resort is one of the most highly anticipated within our Middle East portfolio. We expect it to be a top player in its competitor set and Simon Casson is the right man to be in charge. Casson's knowledge of the industry, his years spent in the region and his astute sense for both the hard and soft skills needed to run a highly successful resort means that the team in Dubai will have a highly accomplished hotelier at the helm, in a booming market."
A 24-year veteran of Four Seasons, Casson fulfilled a career-long goal to be a general manager with Four Seasons when he moved to Doha in 2004, following time spent with the company at properties in North America and Europe.
As the GM of Four Seasons Hotel Doha for the past nine years and a Regional Vice President Middle East for the past two years, Casson possesses a deep knowledge of the market and what works in this region, and has been instrumental in guiding the Middle Eastern property teams in a period of rapid growth and change.
"Dubai is the epicentre of high-end hospitality within the Middle East and so I am excited and honoured to have the opportunity to lead the opening of our new Resort on Jumeirah Beach," said Simon Casson. "This iconic site will provide the backdrop for a resort where we will deliver the renowned Four Seasons differentiator - intuitive, natural service excellence. We aim to be a game changer in the Dubai luxury hotel market."
A highly respected hotelier, Casson was named among the "Most Powerful Hoteliers in the Middle East" in 2012 by Hotelier Middle East. He was also recently named Chair of Four Seasons Global Spa Task Force, leading a 20-member committee that oversees award winning Four Seasons Spas around the world.
Construction on Four Seasons Resort Dubai at Jumeirah Beach is on schedule and making strong headway with main structural works completed on the five-storey property and interior installations due to commence. With 237 rooms, including 49 suites, and a prime beach-front location with convenient access to the main commercial district on Sheikh Zayed Road, the Resort will target an almost equal mix of leisure and business guests. The Resort will be home to multiple restaurants, and poolside dining. The function spaces, which have beachfront access, will include a 600 square metre (6,458 square foot) ballroom and five meeting rooms. The Resort will also be home to a world class spa, indoor and outdoor pools, tennis courts and private beach club.
---
---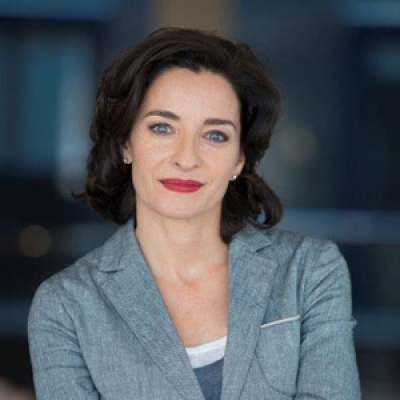 Sorya Gaulin
Director, Global Corporate Public Relations and Social Media
1165 Leslie Street
Toronto, Ontario M3C 2K8
U.S.A.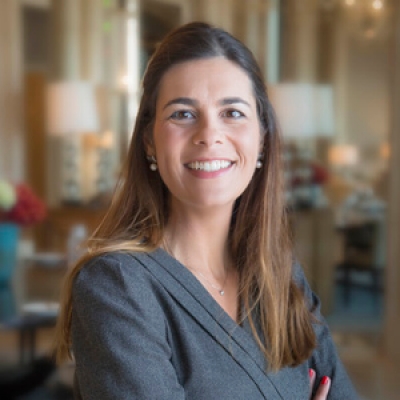 Mariana Sousa
Director of Public Relations
Jumeirah Beach Road, Jumeirah 2
Dubai, P.O. Box 128777
United Arab Emirates
---
Four Seasons Resort Dubai at Jumeirah Beach
PRESS KIT

Visit Four Seasons Resort Dubai at Jumeirah Beach Website