Back
Four Seasons Hotels and Resorts Announces New Moroccan Resort in Agadir.
Partnership marks third Four Seasons property in Morocco, joining a resort in Marrakech and an upcoming hotel in Casablanca.
June 4, 2013,
Four Seasons Hotels and Resorts announced a third addition to its growing Moroccan collection with plans to open a new property in the resort town of Agadir on Morocco's Atlantic coast.
The largest seaside resort town in Morocco, Agadir has long been a favoured destination for local and international visitors and is currently home to one of the country's most highly-anticipated resort developments at Taghazout Bay, which will be home to the new Four Seasons Resort Agadir. The Taghazout Bay project will include several hotels, two golf courses, residential properties and a central village and medina – the traditional pedestrian quarter common in North African cities.
Christopher W. Norton, President Hotel Operations, Europe, Middle East and Africa, Four Seasons Hotels and Resorts, yesterday signed a formal agreement with Ali Wakrim, Vice President of AKWA GROUP, the development's ownership group, announcing plans for the new Resort, which is expected to open in 2016. The partnership agreement was signed in the presence of Youssef Guennoun, General Manager Development Pole – AKWA GROUP and Tourism Minister Lahcen Haddad in Ain Sebaa, Casablanca, where the ownership group is based.
"As Four Seasons expands its global footprint we continue to seek growth opportunities that align the right partner and the right location. Four Seasons Resort Agadir will materialize from this winning combination and will continue the more than 50 year legacy of highly customized Four Seasons service meeting local culture to create truly memorable experiences for guests," said Norton.
Four Seasons Resort Agadir will consist of 132 rooms and suites in addition to 56 Private Residences, set on 18 hectares (45 acres) of prime beachfront located within the Taghazout Bay area. The new Resort is expected to attract a mix of domestic and international travellers drawn to Taghazout Bay's picturesque location and reputation as a "winter sun" and surfing destination, with magnificent beaches and pleasant weather year-round.
"The arrival of Four Seasons, one of the world's most prestigious hotel brands, in Agadir signals the growing attraction and importance of this area for both regional and international travellers," said Ali Wakrim, Vice President of AKWA GROUP. "With an investment of close to USD 120 million (more than one billion Moroccan Dirham), and the creation of 600 jobs, of which 300 will be direct, this partnership will serve AKWA GROUP's role and ongoing contribution as a lever of national economic development."
At the signing ceremony, AKWA GROUP revealed that the architects assigned to the project will be the prestigious HKS London, renowned for exceptional projects in resort destinations across the world including the Bahamas, Hawaii and Sharm El Sheikh.
The new Four Seasons Resort Agadir will be the third Four Seasons property in Morocco following Four Seasons Resort Marrakech, which opened in June 2011, and the announcement of Four Seasons Hotel Casablanca, which is due to open in late 2014.
About AKWA GROUP
AKWA GROUP is the Moroccan energy leader with an annual turnover of USD 3 billion in 2012, employing more than 6,000 employees, with more than 60 companies, two of which are listed on the Casablanca stock exchange.
In 1999, the Group started to diversify its portfolio by investing in new businesses such as media, tourism, and real estate.
---
---
Rozvita Gabric
1165 Leslie Street
Toronto, ON M3C 2K8
Canada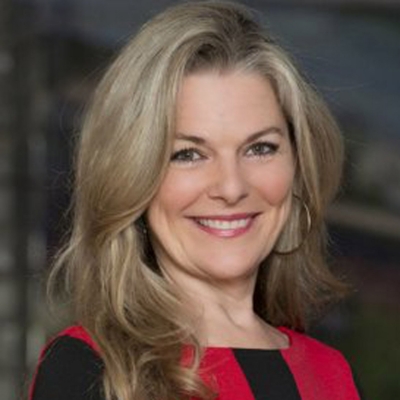 Laura Fairweather
Manager, Corporate Media Relations
1165 Leslie Street
Toronto, Ontario M3C 2K8
Canada
---