Back
Explore a Collection of "Taste of Place" Experiences with Four Seasons Hotels and Resorts
New culinary and beverage-focused itineraries take locals and guests on an exclusive behind-the-scenes tour of the local food scene
October 26, 2016,
Four Seasons Hotels and Resorts launches Taste of Place, a new global initiative that features a curated collection of immersive culinary and beverage experiences, available only through Four Seasons, that invites guests and local gourmands to step "behind-the-scenes," and take a look at diverse local culinary practices, traditions and experiences.
Participating properties worldwide have created comprehensive itineraries that will explore uncharted aspects of the local food culture, building on the personal relationships and intimate connections between Four Seasons and local food vendors, farmers, butchers, distillers and mixologists. The exclusive experiences range from private tours of regional breweries and vineyards to deep sea fishing excursions and farm-to-bar mixology classes. In addition, several curated itineraries will immerse guests in progressive dining experiences that unfold in unique settings with remarkable views of the natural landscape.
Those with an appetite for exploratory eating and drinking will find an endless array of choices across the different curated experiences, including the following:
Taste of Place joins an already extensive portfolio of Four Seasons culinary innovations, including the recently-launched Culinary Discoveries itinerary onboard the Four Seasons Private Jet. This new itinerary, developed in partnership with René Redzepi and the Noma team, is a once–in-a-lifetime cross-continental culinary journey through the finest kitchens, freshest markets and most exquisite dining experiences in the world.
Taste of Place offerings will be available from October 2016 through October 2017 with varying start dates and pricing; visit FS Magazine for a list of participating properties and details on their itineraries and follow the #TasteofPlace hashtag on Facebook, Instagram, Twitter.
---
---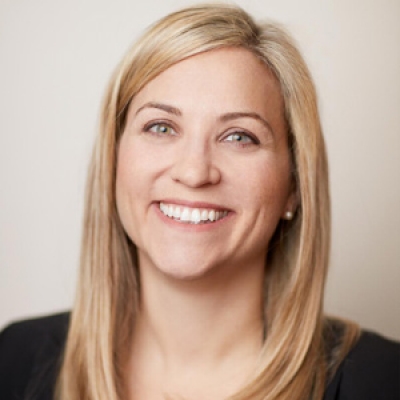 Sarah Tuite
Director, Corporate Communications and Public Relations
1165 Leslie Street
Toronto, Ontario M3C 2K8
Canada
---