Back
#FSWayfinders: Cultivate, Create, Curate
Echoing Ko Olina's namesake – "place of joy" – Four Seasons Resort Oahu at Ko Olina is an inspiring backdrop for Hawaii pursuits – from adventure to culinary, romance, rejuvenation and culture.
An oasis of luxury on Oahu's rugged leeward coast, the Resort offers an experience like no other in the Hawaiian Islands. Adjacent to the Resort is Lanikuhonua, a sacred and culturally rich estate "Where Heaven Meets the Earth," once a retreat for Hawaiian royalty. Lanikuhonua's natural rock formations or "ponds" contain fresh spring water from the mountains. In Hawaiian culture, there is a profound connection between the 'aina (land) and the ocean. Perhaps nowhere else on earth can you feel the elemental power of nature so viscerally.
Beyond Palehua mountain lies a spectacular ecosystem: the 59-acre (24 hectare) Ka'ena Point Natural Area Reserve, home to nesting albatross, monk seals and other native coastal species. On the island's most western tip is leina a ka 'uhane (Spirit Leap), considered to be a wahi pana, or celebrated legendary place.
Oahu's western coastline is home to revered cultural storytellers, artisans, crafters, and some of Hawaii's most fascinating living legends. From watermen to kupuna, artisans to designers, these kama'aina are the breath of life to Hawaii.
Dating back thousands of years, ancient Polynesians likely created this foundation during a Huaka'i - an epic voyage into the open sea, eventually discovering Hawaii. These voyagers were the world's very first watermen. Using ocean navigation known as "wayfinding," based on sea and sky observations, the Polynesians crossed the vast Pacific long before western seafarers.
Today, the watermen and women of Oahu's west side are creating a new future, demonstrating exceptional skills in big wave surfing, swimming, navigating, paddling, free diving, and search and rescue. Hawaiian hula, art, culture and design are thriving.
At Four Seasons Resort Oahu at Ko Olina, we honour this distinct sense of place in a new weekly series of programs and workshops called #FSWayfinders.
Like an ancient voyage, guests are encouraged to discover first-hand a myriad of experiences relating to Hawaii and the Pacific, weaving together traditions of the past with an occasional modern spin. Artisanal workshops include bamboo wood carving, haku lei making, painting, lauhala weaving, Ni'ihau shell jewelry making, and sarong dying, just to name a few.
Weekly workshops are available to both children and adults - each curated and presented in an intimate setting, allowing for an immersive family experience and the opportunity to "talk story" with a local artist or artisan, returning home an authentic keepsake from Oahu.
Cultivate, create, and curate with Four Seasons Resort Oahu at Ko Olina.
---
---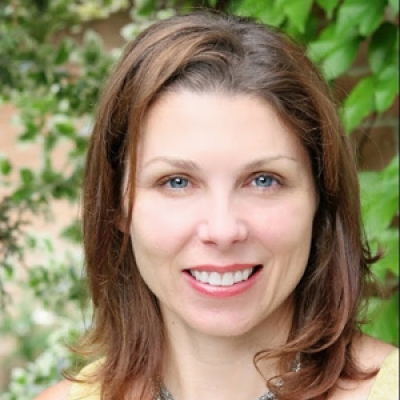 Yvonne Hunter
Director of Public Relations
92-1001 Olani Street
Kapolei, HI 96707
U.S.A.
---
Four Seasons Resort O'ahu at Ko Olina
PRESS KIT

Visit Four Seasons Resort O'ahu at Ko Olina Website