Back
Greg Campbell Named Director of Marketing at Four Seasons Hotel Seattle
February 14, 2017,
Four Seasons Hotel Seattle, a Forbes Travel Guide Five-Star hotel next to Pike Place Market, welcomes Greg Campbell as Director of Marketing. Campbell is responsible for overseeing all sales and marketing initiatives, including catering and group business, The Spa at Four Seasons Hotel Seattle and Goldfinch Tavern.
Campbell brings more than 20 years of sales and marketing leadership from Starwood and Hilton brands. Born and raised in Detroit, Michigan, Campbell attended Eastern Michigan University School of Business before joining the Westin Hotel Detroit.
After three years with Westin, Campbell moved on to the Embassy Suites and DoubleTree family where he worked his way up from senior account manager in the Detroit suburbs to director of sales at the DoubleTree Suites by Hilton Hotel Seattle Airport in Seattle's Southcenter. Thus, began Campbell's love affair with the Pacific Northwest.
After a brief stint with a local hotel company, Campbell joined the W Seattle as the director of group sales in 2000. He moved within the Starwood family to the Westin Seattle as the director of sales in 2004, and back to the W Seattle as the director of sales and marketing in 2008.
For the last year, Campbell has been the area director of sales and marketing at Hilton Seattle Airport & Conference Center and DoubleTree by Hilton Hotel Seattle Airport, where he oversaw a complex sales team of nearly 30 people.
With a prime address in downtown Seattle for leisure and business travel, Four Seasons Hotel Seattle features 147 of the city's largest guest rooms and suites with views of Elliott Bay and the Olympic Mountains. Campbell and his team market the Hotel's amenities, such as an Ethan Stowell Restaurant; full service Spa; and outdoor infinity pool, as well as the 10,500 square feet (980 square metres) of meeting and social event space.
Campbell takes advantage of everything the state of Washington has to offer: urban hikes, day trips to the mountains or rainforest, and of course the Seattle Seahawks and the Sounders FC. He was a competitive figure skater and coach, and continues to follow the sport closely. He enjoys dining in Seattle restaurants with friends and family, as well as spending time with his husband and partner of 25 years, Steven.

---
---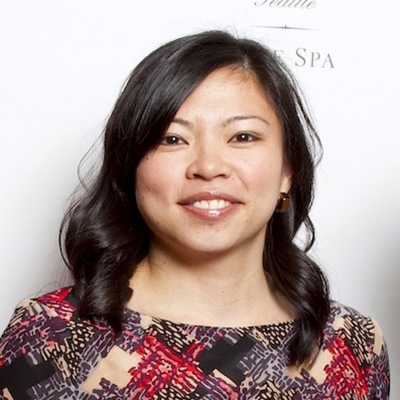 Meg Paynor
PR Consultant
99 Union Street
Seattle, Washington 98101
U.S.A.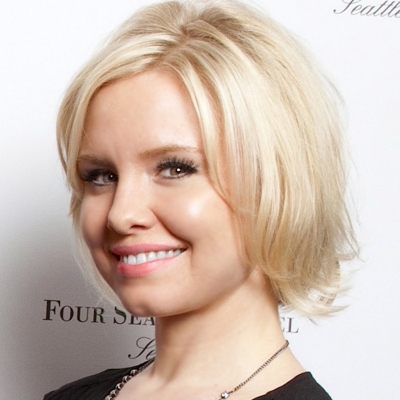 Crystal Southcote
Digital Media Manager
99 Union Street
Seattle, Washington 98101
U.S.A.
---
Four Seasons Hotel Seattle
PRESS KIT

Visit Four Seasons Hotel Seattle Website