Back
Searching for Old Shanghai
Finding one's way through the streets of Shanghai (with a population of 20 million) is a challenge even for locals, so Four Seasons Hotel Shanghai offers expert guides and several ideas to assist guests. Riding in the sidecar of a motorcycle along boulevards lined with plane trees is like travelling back to the pre-Communist Shanghai of the 1930s, when the city was a cosmopolitan centre of international trade and intrigue.
Guests can see the old shikumen, with high stone walls that concealed old tenement housing. Today, you're more likely to find trendy restaurants and art galleries behind the gates. The Moganshan Lu arts area is the best place to see Art Nouveau architecture, and the old French Concession, once home to thousands of ex-pats making their fortunes in Shanghai, still retains its Parisian style in chic cafes and shops.
On Maoming Road, an early home of Chairman Mao can be reached by green-bricked Jiaxiu Lane, where his famous quotations are engraved on the walls. Also part of the tour – a visit to the top-secret shop that serves Shanghai's best steamed dumplings.
---
---
Apple Xu
Public Relations Manager
500 Wei Hai Road
Shanghai, 200041
China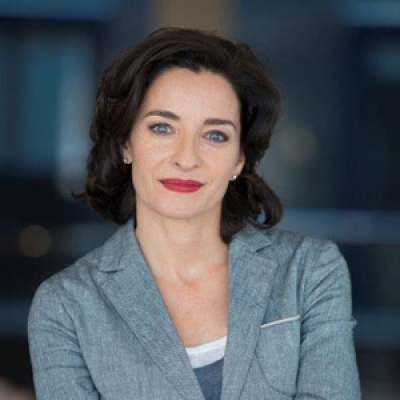 Sorya Gaulin
Director, Global Corporate Public Relations and Social Media
1165 Leslie Street
Toronto, Ontario M3C 2K8
Canada
---
Four Seasons Hotel Shanghai
PRESS KIT
Visit Four Seasons Hotel Shanghai Website