Back
Four Seasons Hotel Vancouver and Blue Horse Gallery Launch "How We Live, local orcas only eat salmon" Art Installation
August 25, 2014,
Four Seasons Hotel Vancouver launches the second in a series of art installations by artists Anna Gustafson and Paul Burke of Salt Spring Island's Blue Horse Gallery.
Following Paul Burke's much loved wood sculpture installation, Ghost Salmon, Anna Gustafson's installation How We Live, local orcas only eat salmon, is equally exciting and thought provoking.
This is an ideal partnership between these two well-known BC artists and Four Seasons Hotel Vancouver, elevating its commitment to celebrate local artists and West Coast surroundings. Building on the idea of enhancing the cultural experience of guests and visitors while supporting local artists, the Hotel shares this new exhibition space with Blue Horse Gallery year-round for two exhibitions each year.
In How We Live artist Anna Gustafson has created a multi-dimensional experience that symbolizes the delicate interdependence of eco-systems:
How We Live
local orcas only eat salmon
Who we are depends on where we live and what we eat.
Humans enjoy eating a wide variety of food from both land and sea.
Wild pacific salmon start out eating zooplankton and larvae, then go on to eat krill and herring.
However, Southern Resident Orcas, eat only wild pacific salmon ... period.
This installation incorporates historic 19th century wood engravings of "killer whales" and salmon as well as the names and pod designations of the current Southern Resident Orcas living in local waters.
Anna has used beeswax, rust and black iron oxide on acrylic to create How We Live, which is one chapter of their larger project, Ghost Salmon.
Passionate about sustainability and inspired by their beautiful British Columbian surroundings, Anna and Paul create pieces that are original, and uniquely West Coast.
Plans for artist meet-and-greets are in motion for the months ahead. Individual pieces can be purchased or commissioned with wall mounting available as in Field Notes on the opposite wall. Prices range from CAD 2,200.00 to 4,900.00 with delivery in December 2014.
---
---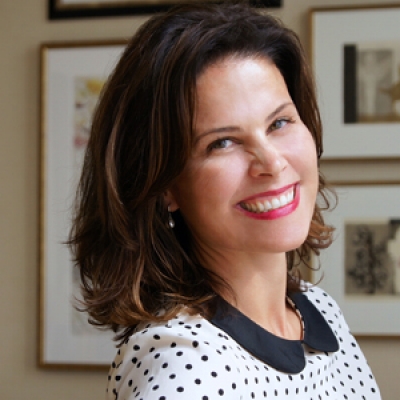 Kate Colley
Director of Public Relations and Communications
791 West Georgia Street
Vancouver, British Columbia V6C 2T4
Canada
Shingo Kido
Public Relations and Communications Manager
791 West Georgia Street
Vancouver, BC V6C 2T4
Canada
---
Four Seasons Hotel Vancouver
PRESS KIT
Visit Four Seasons Hotel Vancouver Website