Back
Chef Joe Palma of Four Seasons Hotel Washington, DC to Participate in Charleston Wine + Food Festival
A Low Country homecoming for BOURBON STEAK's Executive Chef
February 24, 2017,
For Joe Palma, Executive Chef of BOURBON STEAK at Four Seasons Hotel Washington, DC, the city of Charleston is more than a beautiful place to visit – it's where he studied philosophy and economics while attending the College of Charleston and where he launched his culinary career, cutting his teeth under Frank Lee at Slightly North of Broad and later becoming executive chef of High Cotton. This year, Palma will once again return to celebrate this treasured town's cuisine at Charleston Wine + Food from March 1 to 5, 2017.
"This is the definition of a culinary driven festival. One with a real spirit of camaraderie," Palma says. "It's not commercial. It's just a lot of passionate individuals sharing creative ideas about good food and drink." During the festival, Palma will be featured at two events, serving the elevated, protein-focused cuisine for which he is known at Michael Mina's BOURBON STEAK.
Chef Palma will kick off an afternoon of grilling, chilling and rosé sipping at the Provence-style outdoor "rosé café" within the Culinary Village. Channeling BOURBON STEAK's meat-centric ways, he will get things sizzling on a Big Green Egg while Château d'Esclans pours an array of sips.
For its third year, The Third Space will once again come alive with award-winning chefs hosting 70+ demos throughout the weekend. Within the "Fire" section of this interactive space, Palma will bring the heat as he grills on one of the five handcrafted, American-made Cowboy Cauldrons while two whole Border Springs lambs blaze on a spit.
While he's in town, Palma looks forward to reuniting with old friends such as Frank Lee, Mike Lata, Jason Stanhope and Josh Keeler – all while reconnecting with the cuisine of a city he adores.
---
---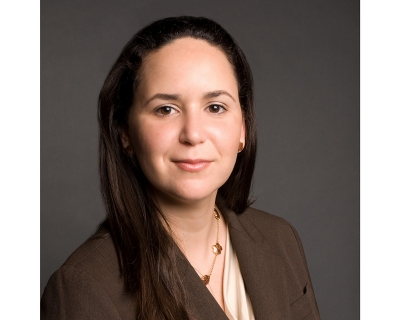 Liliana Baldassari
Director of Public Relations
2800 Pennsylvania Avenue N.W.
Washington, DC 20007
U.S.A.
Nicole Otero
Public Relations Coordinator
2800 Pennsylvania Avenue N.W.
Washington, DC 20007
U.S.A.
---
Four Seasons Hotel Washington, DC
PRESS KIT

Visit Four Seasons Hotel Washington, DC Website