Back
Leftovers Get a Makeover at BOURBON STEAK at Four Seasons Hotel Washington, DC
In honour of Wellness Week, BOURBON STEAK goes green with weeklong special starting Saturday, June 10, 2017
May 23, 2017,
At BOURBON STEAK at Four Seasons Hotel Washington, DC, when guests have savoured their share of steak, yet there's more left on the plate to enjoy, the expert team will hand over a ticket as they whisk away the dish to package the perfectly stowed portion to take on the way out. This finessed service has long impressed guests. And now, for one week starting on Global Wellness Day, the meat-centric restaurant will go green with a healthy spin on their leftover service that encourages lean lunching the next day. For this one week only, "wellness" won't refer to how one prefers their steak.
Joining Four Seasons Hotel Washington in its weeklong Wellness Week celebration, this rare amenity will allow guests to elevate their "doggy bags" by opting to have any remaining meat - from New York strip to arctic char - transformed into a protein-packed salad with a bed of mesclun, radishes, cucumbers and strawberries, and a side of sherry vinaigrette. Bringing this salad back for lunch at home or in the office the next day will certainly invoke some serious #LunchEnvy from lunchmates, whether it's a spouse or coworkers.
Hailed as a "steak heaven" by Washington Post food critic Tom Sietsema, BOURBON STEAK is known for having more cuts of meat than any other restaurant in the metro area. In addition to its delectable lineup of grass-fed, heritage breeds such as the Leaping Waters Farm 22-ounce t-bone and the Tasmania boneless rib-eye, it also offers a range of oak-fired seafood and entrées such as the roasted Amish chicken.
Don't settle for bland - celebrate wellness with BOURBON STEAK in the most delicious, long-lasting way.
---
---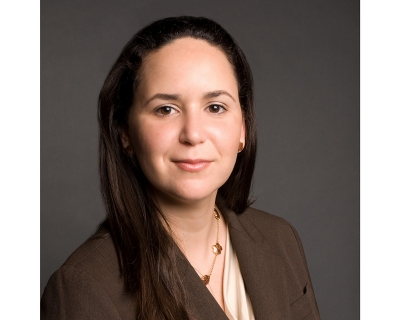 Liliana Baldassari
Director of Public Relations
2800 Pennsylvania Avenue N.W.
Washington, DC 20007
U.S.A.
Nicole Otero
Public Relations Coordinator
2800 Pennsylvania Avenue N.W.
Washington, DC 20007
U.S.A.
---
Four Seasons Hotel Washington, DC
PRESS KIT

Visit Four Seasons Hotel Washington, DC Website