Back
The Cheetah Watch Campaign
Four Seasons Safari Lodge Serengeti supports The Cheetah Watch Campaign run by the Serengeti Cheetah Project and the Tanzania Wildlife Research Institute. The Project's 30-year study of these endangered cats has taught us much of what we know today and developed our understanding of these majestic creatures.
The Cheetah Watch Campaign aims to involve tourists in the monitoring and conservation of cheetahs, whose numbers are slowly declining due to poaching and loss of habitat. Visitors to the Serengeti are encouraged to submit their cheetah photos and, with the help of their guide, notes on location and behaviour to the Project. Through its Discovery Centre, the Lodge encourages its guests to load their cheetah photos onto its iMac, which are then sent to the Cheetah Project, which uses each cheetah's unique spot pattern to identify the individuals that were sighted and then send the guests a brief history of that cheetah.
Since starting the Campaign at the Lodge in late 2013, guests have submitted many cheetah sightings, resulting in the identification of 10 new individual cheetahs to the Project.
Discovery Centre Manager Ahmed Attas adds, "At the Discovery Centre, guests are able to contribute to this essential research, as well as gaining a deeper understanding of cheetah ecology. The Cheetah Watch Campaign plays a vital role in helping researchers to understand and conserve these beautiful cats, and it is really easy for guests to take part in if they are lucky enough to see cheetahs during their stay in the Serengeti. It's incredible that our guests have helped to identify so many new individuals for the Project in such a short period."
---
---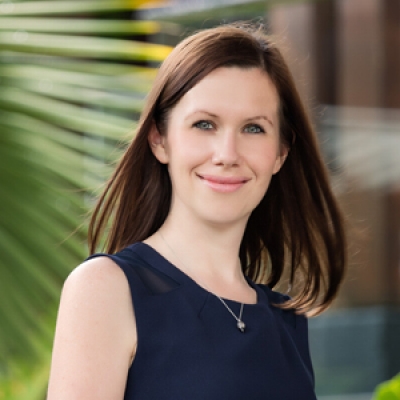 Debbie Duval
Senior Director of Public Relations and Communications

Beau Champ,
Mauritius
---
Four Seasons Safari Lodge Serengeti
PRESS KIT

Visit Four Seasons Safari Lodge Serengeti Website