Often seen at the watering hole at Four Seasons Safari Lodge Serengeti, Stumpy as he is affectionately known, is not only one of the most frequent visitors, he is also one of the most treasured. With only half his trunk still intact, Stumpy is one of the many animals in the Serengeti National Park to have been injured by a poacher's snare - yet thankfully, Stumpy was rescued in time. Thanks to an elephant's strong maternal instincts, Stumpy was able to re-join the protection and care of his family to continue with an otherwise ordinary life.
"Poachers' snares are a real issue in the Serengeti. The cable wires are most often put in place by those looking to catch animals to eat and to sell in the bush meat trade," says Oli Dreike, the Lodge's Resident Naturalist and Discovery Centre Manager. "Poachers try to capture what they see as one of millions of animals for meat, but they are not always aware of the serious impact this is having; the snares are indiscriminate and can catch and kill, or cause severe injuries to any and all of the Serengeti's threatened wildlife; including lions, wild dogs and even elephants, like Stumpy."
To help protect and preserve the region's wildlife, Four Seasons Safari Lodge is a founding member of Frankfurt Zoological Society's Serengeti De-Snaring Project that operates to support the work of Tanzania National Parks (TANAPA). Since its launch in April 2017, this anti-poaching initiative has successfully removed thousands of snares from the Serengeti National Park, with the program hoping to evolve to have a number of mobile de-snaring teams in operation in future. Through donations from the Lodge's Discovery Centre Fund, Four Seasons looks to be a long-term partner in removing snares from the Serengeti and supporting the region's precious wildlife.
---
---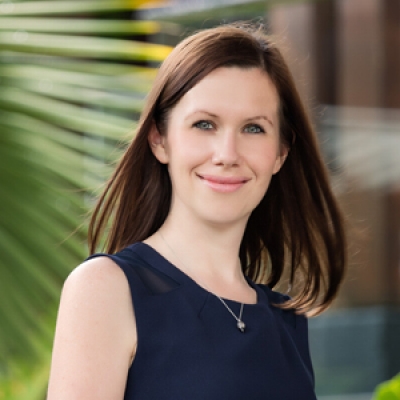 Debbie Duval
Senior Director of Public Relations and Communications

Beau Champ,
Mauritius
---
Four Seasons Safari Lodge Serengeti
PRESS KIT

Visit Four Seasons Safari Lodge Serengeti Website