Back
Six Ways to Enjoy Butcher & Still at Four Seasons Hotel Abu Dhabi at Al Maryah Island
Luxury hotel invites guests to indulge in an array of offers at its 1920s Chicago steakhouse
November 13, 2019,
There is something for everyone at Chicago steakhouse Butcher & Still at Four Seasons Hotel Abu Dhabi. The talented culinary team, helmed by Chef Marshall Röth, has carefully crafted each occasion. Chef Roth invites guests to indulge in its tempting offers every night of the week.
"We wanted to make sure that we have a mix of events for all types of crowds, whether that is something more intimate like date night or casual such as our Oyster Night. It also gives us an opportunity to play around with different facets of the American kitchen, including dishes ranging from the succulent Creekstone Farms prime rib to the classic family spaghetti and meatballs night," adds Chef Röth.
Guests are invited to explore six exemplary ways to spend the week at Butcher & Still.
Double Trouble at the Butcher's Bar
The Butcher's Bar is the perfect post-work refuge thanks to its daily Happy Hour. With two-for-one on all beverages, guests have double the trouble on their hands. Whether in the mood for one of the signature cocktails such as the Army & Navy or a bottle from the outlet's curated wine list, the talented team of Four Seasons bartenders have something special each day of the week.
Daily from 4:00 – 7:00 pm, two-for-one on all beverages
Italian-American Nostalgia at Meatball Mondays
The Butcher & Still family, led by Restaurant Chef Marshall Röth, has created a special night bringing guests back to spaghetti and meatball dinners with the family. It is a true classic, celebrating Chicago's Italian-American community.
Available on Mondays, AED 150
Twice the Tasty Cuts at Prime Rib Nights
On Tuesdays, guests may savour every bite of an American classic. The restaurant's downright decadent prime rib comes from specially sourced Creekstone Farms beef in Kansas. It is slowly cooked to ensure it melts like butter when biting into it. With two signature cuts - the Chicago and Capone - guests' only decision will be if they want the bigger portion. Each order is accompanied with a baked potato, side salad, and sundae.
Tuesdays, 6:00 pm until it is gone
AED 180 – Chicago Cut
AED 225 - Capone Cut
Lobster Night for Crustacean Cravings
Restaurant Chef Marshall Röth invites guests to start the week with a dreamy date night in Chicago. The culinary mastermind along with his team have crafted a Sunday special that satisfies all crustacean cravings. With the tastiest lobster this side of the Atlantic, guests will be for sure to come back again and again.
Sundays from 6:00 pm until gone, AED 250
Freshly Shucked Oysters to Start the Weekend
The Al Maryah Island after-work crowd adore this pearl of an offer. The perfect companion to Happy Hour, Thursdays are all about freshly shucked oysters by the Butcher's Bar. Guests will indulge in array of oysters from around the world including tabouriech and fine de claire varieties. The best part, each oyster will only run guests AED 15, so Chef Röth suggests going ahead and grabbing a dozen.
Thursdays from 4:00 pm until gone, AED 15 per oyster
The Roaring 20s at The Meat People Brunch
Fridays are all about celebrations, with the dynamic duo Chef Marshall Röth and Chef Pankaj Bisht serving up sizzling platters of forever favourite meats, decadent desserts, and a party atmosphere courtesy of the live band.
Fridays, from 1:00 to 4:00 pm
Food only - AED 390
With house beverages - AED 490
Champagne package - AED 590
To plan an evening at Butcher & Still, book online or call +971 2 333 2444.
---
---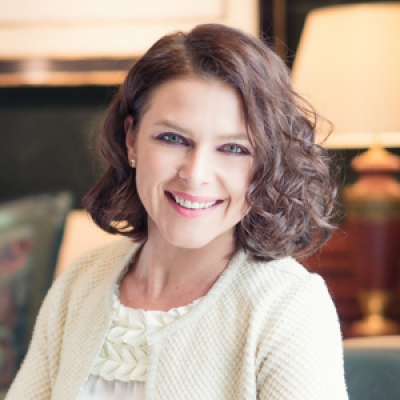 Veronika Szabo
Director of Public Relations
P.O.Box 107032, Al Maryah Island
Abu Dhabi,
United Arab Emirates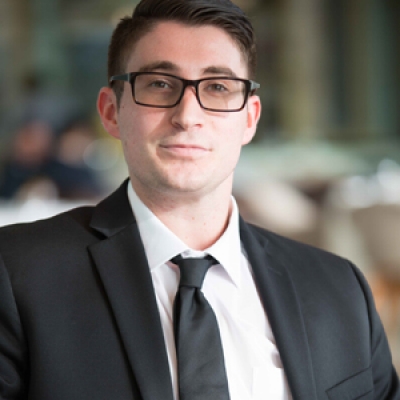 Christopher Polys
Digital Marketing Executive
P.O.Box 107032, Al Maryah Island
Abu Dhabi,
United Arab Emirates
---
Four Seasons Hotel Abu Dhabi at Al Maryah Island
PRESS KIT

Visit Four Seasons Hotel Abu Dhabi at Al Maryah Island Website