Back
You Are What You Eat
Four Seasons Hotel Abu Dhabi and its expert culinary team elevate healthy living
An urban sanctuary in the heart of the UAE's capital, Four Seasons Hotel Abu Dhabi at Al Maryah Island has long been a wellness destination with the offerings in Dahlia Spa including revolutionary treatments, revitalising facilities, and bespoke personal training. However, any wellness enthusiast will tell you the majority of success in this lifestyle comes from the food you eat. This is precisely why the hotel's culinary team, led by the expertise of Executive Sous Chef Christian Buenrostro, have sought to elevate the property's healthy dining options:
"Our guests consistently give us the feedback that they want dishes that are going to fill them with energy for the day ahead. This is especially true of our corporate guests that need to be mentally sharp for meetings and big deals. Certainly, the food you eat plays a crucial role in the way you perform in your professional career. We come in to elevate that desire with plates that are beautiful, filled with flavour, and are also comfort food favourites," says Buenrostro.
This philosophy especially extends to the property's central meeting point, the heart of the hotel, Al Meylas. The celebrated chef brings his cultural influences to the table with his innovative Raw Vegan menu. Being Mexican and having spent a considerable amount of his career in Latin America, he infuses dishes like the Raw Vegan Nachos, Baby Gem Tacos, and Mix Field Mushroom Ceviche with the flavours of home. There are also Asian influences present with his Pad Thai, having a wife from Myanmar and from his travels throughout the continent. On the menu he said:
Through our raw vegan menu, we are setting the standard in healthy hotel dining. We have created raw vegan lunch and dinner items that are both nourishing and delicious, infused with flavors and ingredients authentic to the diverse cuisine of the Emirate of Abu Dhabi. Importantly, as well, it is full of flavour. These are dishes that you will enjoy eating, that remind you of home and family, and will fill you with energy to be the best version of your self."
Other healthy influences can be seen at Crust's breakfast selection and In-room dining, which include a variety of options, including satisfying gluten-free, vegetarian, and vegan experiences. Chef Christian sees this as a lifestyle that will only continue:
"This is only the beginning. Yes, we will always have great decadent options like our signature Afternoon Tea in Al Meylas, our lavish Crust Brunch, and All-American dining at Butcher and Still. However, we want to give our guests the choice to live a healthy lifestyle on their own terms. This is something that will only grow going forward."
To taste the Hotel's healthy dining options, chat with the team through the Mobile App.
---
---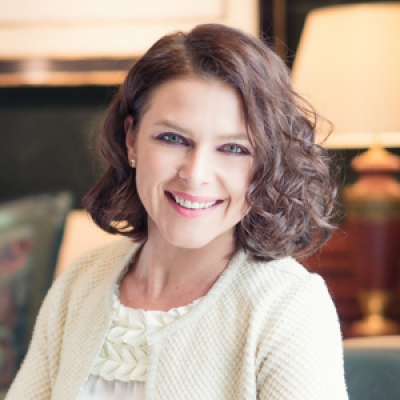 Veronika Szabo
Director of Public Relations
P.O.Box 107032, Al Maryah Island
Abu Dhabi,
United Arab Emirates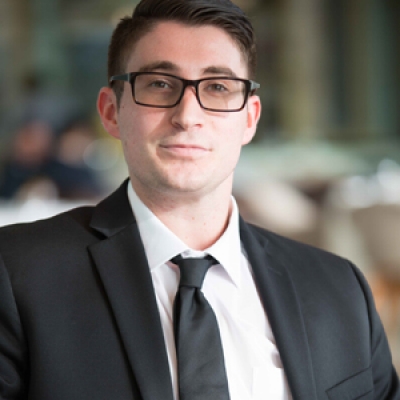 Christopher Polys
Digital Marketing Executive
P.O.Box 107032, Al Maryah Island
Abu Dhabi,
United Arab Emirates
---
Four Seasons Hotel Abu Dhabi at Al Maryah Island
PRESS KIT

Visit Four Seasons Hotel Abu Dhabi at Al Maryah Island Website