Back
Magical Moments at the Pearl of the Mediterranean
What's better than experiencing the world with loved ones? Memorable minutes, hours and days that live for a lifetime by the City of Memory.
Right on the waterfront stands Four Seasons Hotel Alexandria, uncovering a summer getaway in the middle of this bustling city. Our resort escape creates a fun and engaging holiday for the whole family by the Mediterranean. The Hotel's private beach embodies an island-like feeling with luxurious Beach Suites, a seawater Infinity Pool, Beach Restaurant, in addition to a fun kids area where they rejoice in laughter and happiness.
Alexandria is home to many childhood memories; this charming coastal vibe has always been an ideal family escape. Now the glamorous cosmopolitan city is revived again with an authentic experience for everyone. From the moment you wake up to the magnificent Mediterranean views to watching a picturesque sunset.
Those magical moments that stole the hearts of famous writers and artist throughout the years in Alexandria, continue to spread its spell till today.
---
---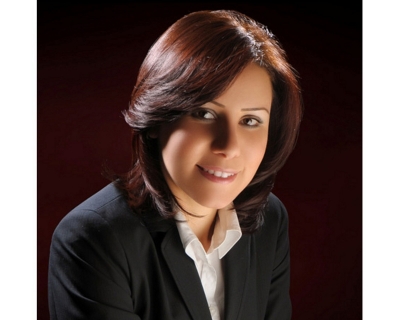 Sarah Nabil
Director of Public Relations
399 El Geish Road
Alexandria,
Egypt
---
Four Seasons Hotel Alexandria at San Stefano, Egypt
PRESS KIT

Visit Four Seasons Hotel Alexandria at San Stefano, Egypt Website