Back
Alexandria: A Multitude of Sea Shores
Because of its extraordinarily location, Egypt enjoys access to some of the world's most beautiful beaches, especially around Alexandria. The former capital of Egypt and home to many modern and ancient Egyptian mysteries is also home to Four Seasons Hotel Alexandria at San Stefano, where the concierge team can guide you to the best options for a day in the sun.
There are several exquisite beaches within the city and further down its coastline towards Marsa Matruh. Some beaches are suitable for a cool swim to beat the summer heat, others a care-free stroll by the shores, fishing trips across the Mediterranean, a dive into the depths or simply long gazes into the night underneath a blanket of stars.
Within the city, and with exclusive access, Four Seasons offers access to San Stefano beach – the city's glistening waters and sweeping views of the Mediterranean from the shores of San Stefano beach will give you a resort-like feeling, right at the heart of the city.
Accessed from Al Montaza, The Palace Beach is the perfect location for fishing and a relaxing stroll or a romantic meander with your loved one. Its portrait-like view of the palace gardens, the former king's palaces and the coastline all at the same time make this the perfect spot for a lucky lady to be swept off her feet.
The Abu Qir beach is part of a former fishing village, situated on the site of a historic Napoleonic battlefield, with thousands of artifacts and sunken ruins of battleships on the bottom of the sea. The site is famous for its popularity among scuba divers, however the waters sometimes get murky and visibility decreases so an inquiry about visibility beforehand is necessary.
Known as the spot where Cleopatra used to bathe with her lover Marc Anthony, Cleopatra's beach is a wonderful bay located on the opposite side of the biggest lagoon in Marsa Matrouh. A vast clear square pool with the sun bouncing off, Cleopatra's beach is the perfect place for both a relaxing dip and a swirl among the waves.
---
---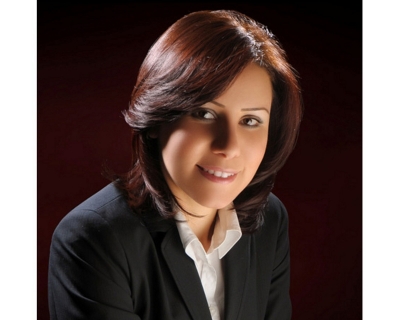 Sarah Nabil
Director of Public Relations
399 El Geish Road
Alexandria,
Egypt
---
Four Seasons Hotel Alexandria at San Stefano, Egypt
PRESS KIT

Visit Four Seasons Hotel Alexandria at San Stefano, Egypt Website