Back
France's Timeless Love of Brasseries
From its origins in the mid 19th century, the word brasserie may have come a long way from its early usage, but the story that celebrates these neighbourhood dining destinations as elements that distinguish the life, culture and history of France, hasn't changed much at all.
Meaning "brewery" in French, brasserie is a description of the kind of restaurant one can identify in France through its unpretentious vibe, relaxed ambience and great food; a convivial dining space where everyone is welcome without all the chi-chi that comes with fine dining. It's a place where people love sharing time together, where they feel like home and where they could be themselves and unwind hassle-free, without being required to behave or present themselves in a certain way.
Having spent most of his childhood and adult years in his native town of Bordeaux in France, Arthur Vonderheyden, Chef de Cuisine of La Capitale, has more to add: "There are two main kinds of brasserie restaurants – first, there are those that you can find in the corner of a street and that are more like a bistro and where you would drop by for a quick and affordable business lunch with a colleague, and then there are the trendier ones – where the owner becomes a friend and the food part of your diet."
With dining being an activity of great cultural significance in the daily routines and lives of French people – it is easy to understand why the country's love for brasseries has resisted fading and instead grown to sustain a timeless appeal. Thankfully, residents and visitors of Amman don't have to travel all the way to France to understand why.
Four Seasons Hotel Amman welcomes patrons to celebrate this story about France's love of food, drinking and hospitality at La Capitale – the first real classic brasserie, open in November 2016.
Serving up flavours of brasserie staples and a selection of Jordan's first farm-to-glass cocktails – La Capitale is the place to create memories of special occasions, a place with character, a place of history and a place where one can "just be."
---
---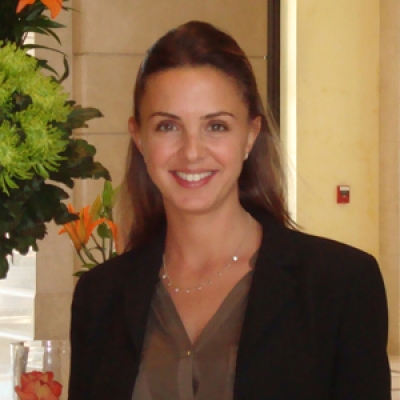 Yasmin Sati
Director of Public Relations
Al Kindi Street, 5th Circle, Jabal Amman
Amman, 11195/ P.O. Box 950344
Jordan
---
Four Seasons Hotel Amman
PRESS KIT

Visit Four Seasons Hotel Amman Website