Back
Seasonal Spa Treatments, Cocktails Coming to Four Seasons Hotel Austin
October 8, 2019,
If you don't like the weather in Texas, just wait a minute, or so the saying goes. While Austin enjoys an average of 300 sunny days each year, temperatures can be a bit more sporadic with Mother Nature's whims making for some pretty significant seasonal shifts.
Inspired by this fact of life in the Lone Star state, the team at Four Seasons Hotel Austin is excited to present a variety of "Hot & Cold" options for autumn and winter visitors.
Though subtler than its neighbours in the north, any fall foliage Austin receives is on full display from The Spa's lakefront location, making it the perfect spot for the aptly named Seasons Change Package.
Harnessing the power of heat and cold, this 100-minute package created by Spa Manager Stephanie Branch features the best of both. First, a Cold Stone Facial combines cooling masks with a jade roller and gua sha to soothe, tone and tighten the skin on the face and neck. The focus then shifts to the upper body, where a 50-minute Hot Gua Sha Massage relaxes tight muscles and increases blood flow using heated stones and a hot body gua sha tool. Available through the winter solstice (December 21, 2019), the Seasons Change package is USD 310.
When winter fills the air, and the Hotel's halls, Spa guests can warm up with the festive Winter's Gift Massage. The moderate-pressure massage incorporates frankincense – one of the season's best-known gifts – to relieve stress, reduce inflammation and boost immunity. A pine-infused scrub is also part of the 80-minute experience, removing dead skin from the back, hands or feet to allow for deeper hydration. On the menu December 1-31, 2019, the Winter's Gift Massage is USD 200.
In Live Oak, the Hotel's tree-top lounge, the playful theme continues with two cocktails that evoke the comfort and joy of the season. From November 25 to December 31, 2019, guests can warm up a chilly day with a decadent mug of Mexican Hot Chocolate, featuring Valrhona dark chocolate and cinnamon topped with a house-made marshmallow. For an added kick, the drink can be served with an optional shot of Ancho Reyes Chile Liqueur.
For those who prefer their holiday cocktails cold, the Winter Truffle mixes vodka and Baileys with a raspberry reduction syrup for a candy-inspired indulgence, garnished with a blaze of dehydrated raspberry.
In addition to the experiences above, Four Seasons Hotel Austin offers a full lineup of activities and events to make the most of the season, from complimentary cooking and mixology classes to wine-infused yoga sessions. Learn more by viewing the Hotel's Fall/Winter Activity Guide.
---
---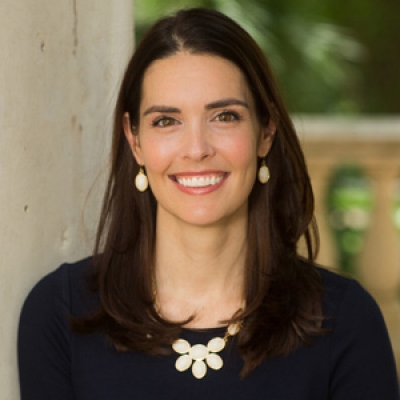 Kerri Sholly
Senior Director of Public Relations - Americas
98 San Jacinto Boulevard
Austin, Texas 78701-4039
U.S.A.
---
Four Seasons Hotel Austin
PRESS KIT

Visit Four Seasons Hotel Austin Website