Back
All Aboard for Adventurous Little Thrill-Seekers as Four Seasons Hotel Bahrain Bay Opens New Water Park, "The Dhow"
February 3, 2020,
Slide, splash and swim into the new decade with the spectacular new kids' play area at Four Seasons Hotel Bahrain Bay, The Dhow. With its namesake – a traditional Bahraini sailing vessel – as the centrepiece, the park features state-of-the-art water fun from seven slippery slides to a splashtastic 1,200-litre (265 gallon) tipping bucket, all safely installed above a slip-resistant and impact-absorbing "Life Floor."

Complimentary for all guests, the colourful new waterpark includes more than 70 unique play features, from five different kinds of water jets to pull ropes, pipe falls and water guns. Many are fully interactive, allowing kids to get hands on and form those all-important holiday friendships in an atmosphere of collaborative adventure.
Cementing the Hotel as Bahrain's go-to destination for multigenerational family fun, The Dhow joins last year's installation of a 160-metre (525 foot) beach along the island's sun-drenched southern shore. Add seaside experiences from beach volleyball and stand-up paddleboarding to sandbank picnics for a break that offers families the perfect opportunity to bond and reconnect with one another, cocooned by Four Seasons care.
"Family is at the heart of Bahraini culture," comments General Manager Richard Raab. "After the thrill of opening our private beach last year, we were keen to create even more family-friendly activities on site. The waterpark encapsulates our sense of fun and innovative spirit – and gives parents a much-needed break too. After all vacations are for everyone, not just the little ones!"
Surrounded by sea, with soaring skyscapes and its own pristine stretch of sand, Four Seasons Hotel Bahrain Bay is a dynamic fusion of beach holiday and urban retreat. A unique city escape on its own exclusive island, the avant-garde architectural innovation rises 68 stories above the ocean to offer sweeping views of the Arabian Gulf and sparkling Manama skyline.
As part of the Hotel's drive to bring Bahraini culture to its guests, The Dhow play area is modelled on a traditional dhow – the masted Arab sailing vessel with lateen (slanted, triangular sails), an iconic form of transport in the Red Sea and the Indian Ocean. The Spa is a great place to savour authentic Bahraini wellness via an Invigorating Oud Massage, while traditional fare with a creative twist includes Bahrain Bay Kitchen's signature lamb ouzi at Friday Brunch and Wolfgang Puck's whole crispy safi at re/ Asian Cuisine.
Families will love catching a water-taxi to the cosmopolitan metropolis of Manama, where the scents of exotic oils, oud and musk waft from the city's legendary perfumiers. Must-sees include the majestic twinned World Trade Centre, where turbines harness onshore winds, and the Manama Souq, Bab Al Bahrain, a thriving market selling fragrant local spices such as sumac and za'atar, colourful handwoven fabrics, Bahraini sweets, smooth pearls and multi-ethnic food. It's then just a short water-taxi ride back to the city's hottest address for Spa Family Bonding and a balmy Beach Deck evening under the stars, complete with late night DJ and the bay's best cocktails – provided, of course, that the little ones can be persuaded to leave The Dhow.
To make a reservation, call +973 1711 5500 or book online.
---
---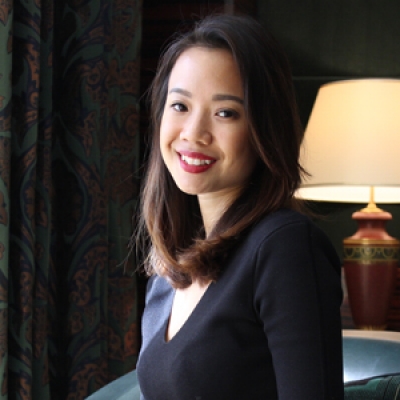 Clare Bromilow
Director of Public Relations and Communications
P.O.Box 1669, Bahrain Bay
Manama,
Bahrain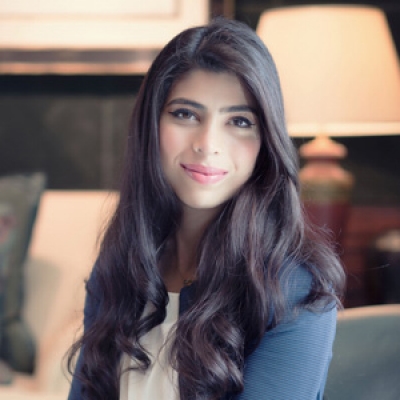 Ameera AlFelaij
Public Relations Assistant Manager
P.O.Box 1669, Bahrain Bay
Manama,
Bahrain
---
Four Seasons Hotel Bahrain Bay
PRESS KIT

Visit Four Seasons Hotel Bahrain Bay Website