Back
Four Seasons Hotel Bahrain Bay Celebrates Bahraini National Day with Special Offers and Tastes
December 12, 2022,
December 16 and 17 are marked as the most important dates on the calendar of Bahrain, celebrating the remarkable heritage and history of the nation. Four Seasons Hotel Bahrain Bay celebrates the 51st National Day of Bahrain with special offers on accommodation, spa, and delightful culinary offerings.
Bahraini nationals can indulge in an island staycation offer, valid until December 30, 2022, and unlock 25 percent savings on room rates. The guests will be welcomed with a traditional Gahwa presentation upon arrival at the Hotel. A unique welcome setup designed for the national day will also await them in the room.
The award-winning spa of Four Seasons created the Bahraini Escape Package for guests seeking ultimate relaxation. The treatment package starts with a Lava Shell Massage for 60 minutes, followed by the Green Bar Facial for 60 minutes. For the facial treatment, Green Bar cosmetics and oils are produced in Bahrain, infused with the purest concentrated plant essences, creating a wonderful combination of fragrance and experience. Available starting from December 16, 2022 the package is offered at BHD 150 from Sunday to Wednesday and BHD 155 from Thursday to Saturday.
Bay View celebrates this special weekend with unique add-ons to its menu. Located on the Hotel's lobby floor, decorated for the national day, Bay View boasts the enchanting sea view of Bahrain Bay and appetizing tea room recipes. Executive Pastry Chef Imad Boukli prepares the traditional Bahraini Halwa with a twist of the trio, featuring Saffron Halwa, Milk Halwa, and Royal Halwa. And Gahwa Macaron, Bay View's famous flavour, will also be served with a unique Bahraini touch.
Bahraini residents can book their rooms by calling 1711 5000 or emailing reservation.bah@fourseasons.com . For the Bahraini Escape spa offer, guests may call 17115045 to book the treatments.
---
---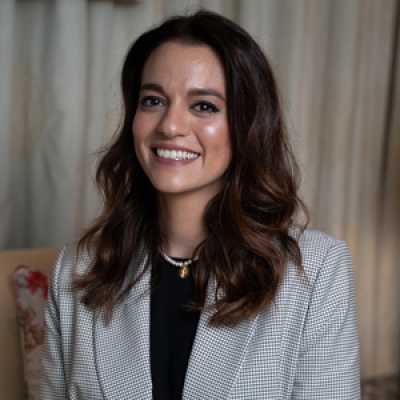 Tugce Goksel
Director of Public Relations and Communications
P.O.Box 1669, Bahrain Bay
Manama,
Bahrain
---
Four Seasons Hotel Bahrain Bay
PRESS KIT

Visit Four Seasons Hotel Bahrain Bay Website