Back
A Journey to the Fine Arts at Four Seasons Hotel Baku
April 26, 2022,
There was a time when artists used to rely on galleries to showcase their art and be discovered. Four Seasons Hotel Baku proves year after year that times are different now, giving local artists opportunities to be seen.
Together with the Ministry of Culture of the Republic of Azerbaijan, Four Seasons Hotel Baku jointly organizes the exhibition of diverse art work of local young talents.
"The Journey to the Fine Arts" is a great way to support the local craftspeople by giving them an opportunity to showcase their art to a wider public.
The exhibition connects the true character of Azerbaijan and its historical traditions with the modern culture and the main purpose is to celebrate the young local talents with their crafts by introducing them to the expansion of their own creativity.
"We gladly take part in the events that align with our brand's vision,that support, nurture and embrace the local culture," says General Manager of the Hotel Bob Suri.
The event showcases paintings, sculptures, ceramics, tapestries and other works of art and will be held for two days on April 29 and 30, 2022.
.
---
---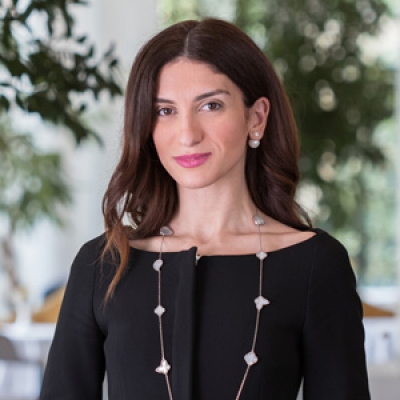 Laman Aghazada
Director of Marketing
1, Neftchilar Avenue
Baku, AZ1095
Azerbaijan
---
Four Seasons Hotel Baku, Azerbaijan
PRESS KIT

Visit Four Seasons Hotel Baku, Azerbaijan Website