Back
A Celebration to Remember: Spring Festival in Beijing
Spring Festival is a time for enjoying the best in life. From the colourful explosions of fireworks throughout the night sky, to tables sagging under the weight of delicious traditional dishes, temple festivals and folk art shows, in China, nothing else compares to the excitement and fun of the Spring Festival. In Beijing, the cultural heart of the country, there are incredible opportunities to make the most of this spring festival season.
Dive into traditional culture at a temple festival, or miao hui. Filled with vendors serving up mouth-watering lamb skewers, bowls of soup, noodles and other tasty delights to buskers entertaining the crowds, miao hui are the perfect place to experience firsthand the living traditions of Chinese culture.
Or head to the countryside to take in a datiehua, or folk art show, celebrating the new year, a favourite pastime in the countryside surrounding the capital. Discover the simple pleasures of country life with a visit to a village for a datiehua viewing and some tasty home cooking.
Speaking of cooking, Spring Festival is a time for feasting with friends and family on an array of sumptuous traditional dishes. Jiaozi, or dumplings, are a mouth-watering necessity at any Spring Festival table. Fish is also a popular dish, as the word fish in Chinese is a homonym for wealth. "Firecrackers, spring poems and a feast of dumplings are all memories from my childhood," says Cai Yi Xuan Chef de Cuisine Li Qiang.
For those who want to ring in the Chinese New Year with some exercise and gorgeous mountain views, head to the hills of Zhang Jia Kou, site of the 2022 Winter Olympic Games, to catch some serious powder at one of many ski and snowboarding resorts in the area.
Whether it's a Spring Festival filled with food, folk art, cultural excursions or winter sports, Four Seasons Hotel Beijing is the place to plan the perfect Spring Festival. Ask at the Concierge Desk for recommendations and assistance in planning a Spring Festival filled with incredible memories.
---
---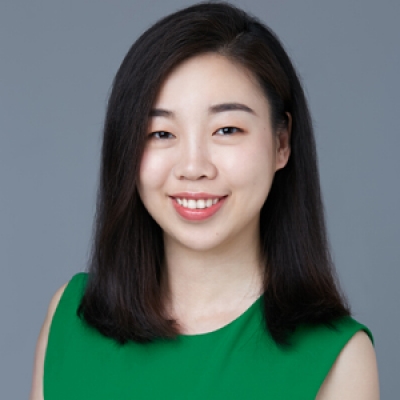 Emilie Zhang
Director of Public Relations and Communications
48 Liang Ma Qiao Road Chaoyang District
Beijing, 100125
China
---
Four Seasons Hotel Beijing
PRESS KIT

Visit Four Seasons Hotel Beijing Website