Back
Revitalise Your Inner Self with Energy Healer Tim Stoneman at Four Seasons Hotel Beirut
Healing, improving sleep quality and relaxation await guests at The Spa, with private wellness consultations performed by visiting expert Tim Stoneman
August 13, 2019,
Guests and visitors of Four Seasons Hotel Beirut are invited to leave their stress and worries behind, and benefit from one-to-one emotional well-being sessions performed by visiting Energy Healer and Reiki Expert Tim Stoneman at The Spa from September 2 until October 2, 2019.
Originally from the UK, Tim Stoneman has been travelling the world to share his knowledge and skills to help people heal and make changes needed in their lives. Specialising in stress reduction, sleep and happiness, Tim's simple yet deeply profound guided meditation technique embraces the power of the subconscious mind to release emotional attachments and promote mental clarity and peace of mind.
Guests of Four Seasons Hotel Beirut will be able to enjoy one of the following healing sessions:
A long-hour reiki therapy session, which focuses on energy flow, essential to balance inner emotions and channel negativity out of body and mind. This ancient Japanese technique for stress reduction will help make room for more positive thoughts that will leave guests feeling physically healthier through mental, emotional and spiritual growth.
A ninety minutes sleep therapy session, during which guests are guided to unwind their subconscious mind for a much better sleep experience in the future. Even the most challenging of sleep problems are usually resolved in one single session.
In the heart of the vibrant city, guests at Four Seasons Hotel Beirut can now choose happiness and relief as they embark with Four Seasons on a path towards healing and a fresh start.
Private consultations are available at The Spa as of September 2, 2019 and can be booked at 01-761900.
---
---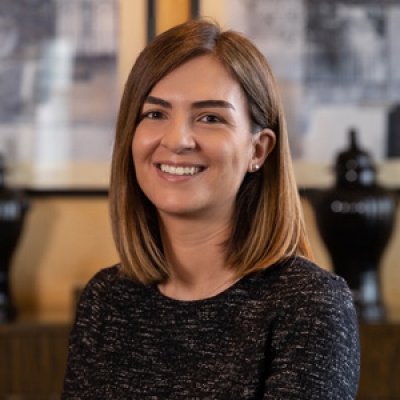 Nada Atieh
Director of Public Relations & Communications
1418 Avenue Professor Wafic Sinno
Beirut, 2020-4107
Lebanon
---
Four Seasons Hotel Beirut
PRESS KIT

Visit Four Seasons Hotel Beirut Website