Back
Dim Sum Specials at Far & East at Four Seasons Hotel Bengaluru
Experience this traditional Cantonese meal
September 14, 2021,
Literally translated as "so close to the heart," dim sum are simply a large range of hors d'oeuvres Cantonese people traditionally enjoyed in teahouses for breakfast and for lunch. The modern diner enjoys dim sum at dinner just as well. Celebrating this favourite of locals and travellers alike, Far & East, the Asian brasserie at Four Seasons Hotel Bengaluru, has a special Dim Sum Festival running over dinner between September 16 and October 3, 2021.
Today, dim sum are fondly eaten all over China and the world, having originated in southern China's Guangdong. The famous yum cha or Cantonese dim sum brunch culture began in tearooms in the latter half of the 19th century in the port city of Guangzhou, after opium dens were banned throughout the country. Silk Road travellers and traders would take breaks in tea houses for a dim sum meal. Nowadays, dim sum can include dishes and traditions adopted from other parts of China. By and large, the culinary form remains the same as ever.
Dim sum dishes include an assortment of seafood, meat, and vegetarian dishes that are prepared in various ways: steamed, fried, or baked. It is customary to order dim sum "family-style," sharing the small dishes consisting of three or four pieces among all members of the dining party. Small portion sizes allow people to try a wide variety of food.
Keeping with these traditions, Chef Leong Then at Far & East has prepared a menu featuring ten beloved dim sum variants. Guests can select four types and enjoying the smaller portions, experience different preparations of dumpling, bao and siu mai. They can, of course, place a la carte orders if they wish to go for seconds, including crunchy edamame and water chestnut, wild mushroom in truffle pil, plump and translucent prawn har gow, or a roast duck char siu bao. Experience a range of succulent and juicy dim sum at Far & East.
Far & East is open from 6:00 to 10:00 pm from Thursday to Sunday.
When: September 16 – October 3, 2021
Where: Far & East, Four Seasons Hotel Bengaluru
Price: INR 1500+ taxes for four selections of dim sum
To make a dining reservation, guests can call +91 76191 46006/ 80 4522 2222.
---
---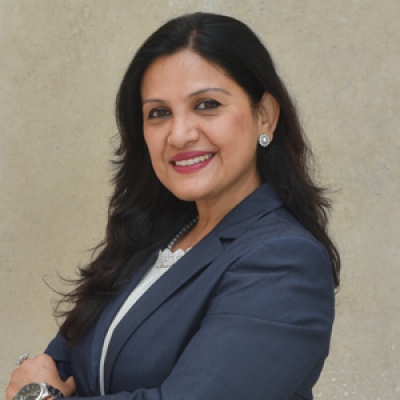 Gargi Guha
Director of Public Relations
8, Bellary Road, Ganganagar
Bengaluru, 560032
India
---
Four Seasons Hotel Bengaluru at Embassy ONE
PRESS KIT

Visit Four Seasons Hotel Bengaluru at Embassy ONE Website