Back
KBB Nights are Back at Four Seasons Hotel Bengaluru
March 12, 2021,
Back by popular demand, KBB Nights in CUR8 are slated to make Saturdays special again. As a parting shot to the week, a bountiful spread of kebabs and biryani paired with chilled beer - simply called KBB Nights - are back in CUR8, the all-day dining restaurant at Four Seasons Hotel Bengaluru.
The uniqueness of Indian kebabs and biryani lies in its fascinating mix of traditions, geography, culture and community influences. The invading Mughals, hardy Punjabis, the Kayasthas and their peppery flavours, and rugged aromas of Muslim cuisine have all lent flavours by way of the myriad blend of spices, aromatic infusions, base ingredients and staples.
A variety of grilled-to-perfection culinary crafts will enthral diners for Saturday night dinners. The perfectly marinated delicacies will take one on a gastronomical journey.
Kebabs are a testament to classic flavours, hand pounded bases, mixed with the right blend of spices and juxtaposed with the perfect accompanying chutneys. Guests can take their pick from the spread at CUR8, from the likes of lotus and walnut-based nadru aur akhrot ki jugalbandi or the indulgent zaituni paneer tikka or delicate beetroot cutlets. Meat-lovers can relish the flavourful mamsam pepper roast, murgh Afghani kebab or the adored reshmi seekh.
Executive Sous Chef Dirham Haque will curate a selection of the most renowned biryanis the country has to offer, featuring the delicate dum pukht biryani, and the subtly fragrant awadhi subz biryani.
There will be a spread of salads and delectable Indian desserts to finish.
And what better than to wash down smoky, succulent kebabs and a hearty biryani with chilled beer?
To make a dining reservation, guests can call +91 76191 46004/ 80 4522 2222.
---
---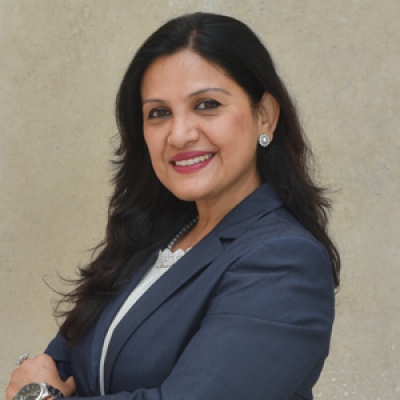 Gargi Guha
Director of Public Relations
8, Bellary Road, Ganganagar
Bengaluru, 560032
India
---
Four Seasons Hotel Bengaluru at Embassy ONE
PRESS KIT

Visit Four Seasons Hotel Bengaluru at Embassy ONE Website