Back
Flavours of the Mediterranean at Four Seasons Hotel Bengaluru
February 16, 2022,
Mediterranean food may well be a broad masterstroke, but it dates back to antiquity. Marked by regional diversity, it elevates the importance of fresh produce and very little intervention, allowing for the ingredients to shine in themselves.
Taking a cue from current times and the pressing urgency to keep dishes fresh and healthy, Flavours of the Mediterranean at Four Seasons Hotel Bengaluru is an honest approach to celebrate fresh produce, inspired by the locavore philosophy. The vegetables are sourced from choicest farms in Ooty, and fresh burrata from Vallombrossa, a unique enterprise in Bangalore spearheaded by a Benedectine monk, Father Michael. Named after the order's monastery near Florence in Italy, the venture produces nearly 10 kinds of artisanal cheese that are procured by the country's top dining establishments, as it is the closest to its Italian prototype.
Anirudh Amin, Chef de Cuisine, CUR8, sums the promotion up as "global with a local outlook."
Guests can indulge in classics such as Spanish croquetas de pollo, which are crumbed croquettes made with chicken and béchamel sauce; fritto misto, a delightful Italian bouquet of fries such as fish, shrimps, squids and baby octopus plus eureka lemon and tartare sauce; roasted red pumpkin burrata risotto; pan-seared Atlantic cod; and a sweet note to end with a Basque cheesecake served up with a wicked spot of citrusy burst from the Valencia orange sorbet, or the classic creme brulee.
Dates: February 18-27, 2022, for lunch and dinner
Venue: CUR8
Pricing: a la carte, starts at INR 650
For reservations, call +91 76191 46004.
---
---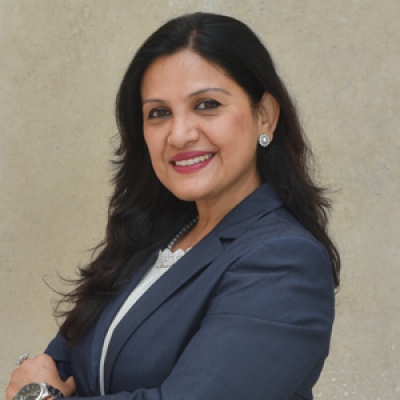 Gargi Guha
Director of Public Relations
8, Bellary Road, Ganganagar
Bengaluru, 560032
India
---
Four Seasons Hotel Bengaluru at Embassy ONE
PRESS KIT

Visit Four Seasons Hotel Bengaluru at Embassy ONE Website