Back
CUT by Wolfgang Puck at Beverly Wilshire, A Four Seasons Hotel Receives Michelin Star Upon Guide's Return to California
Only 90 restaurants in the state chosen for this inaugural guide
June 4, 2019,
Los Angeles in Beverly Hills (Beverly Wilshire), U.S.A.
On June 3, 2019, CUT Restaurant at Beverly Wilshire, A Four Seasons Hotel was awarded a coveted star by Michelin Guide, securing this flagship Wolfgang Puck restaurant among the ranks of the finest not only in Los Angeles, but all of California.
"It's an honour to receive this star," says Chef de Cuisine Hilary Henderson. "And it means even more knowing that California has more than 76,000 restaurants, and we were one of only 90 chosen!"
For the first time in nearly a decade, Los Angeles is welcoming back the Michelin Guide as part of a larger collaboration with Visit California, creating the first American guide to cover an entire state. "With the continued international importance around the Michelin Guide, paired with Visit California's focus around culinary travel, it was inevitable we see the first of this kind of statewide guide here in our Golden State," says CUT General Manager Ellen Curtis.
Serving as a trusted source for travellers and foodies around the world, Michelin Guide celebrates the dedication to the culinary team's craft, commitment to fostering community connections, as well as desire to ensure guests receive an authentic and immersive culinary experience. And with Chef Hilary at the helm, expect nothing less than an incredible dinner complete with seasonal flavours, fun seafood presentations and tantalising steak dishes.
"The beauty of this guide is that it recognises all aspects of the restaurant experience – from the cuisine to the customer service and overall ambiance," says General Manager and Regional Vice President Peter Humig. "This is not only a celebration of the CUT team, but also to the flourishing partnership between Four Seasons and Wolfgang Puck."
The original location of CUT, this Wolfgang Puck fine dining experience consistently ranks as one of the most sought-after steak restaurants in the United States. Offering a contemporary twist on the classic steakhouse, the menu highlights various cuts of the finest beef from regions across the globe, as well as shellfish, seafood and an extensive international wine list. The best of culinary, architecture and art are on full display at CUT, where Wolfgang's world famous cuisine is served in a sleek and serenely modern environment. Make a dinner reservation Monday through Saturday by calling 310 276 8500.
---
---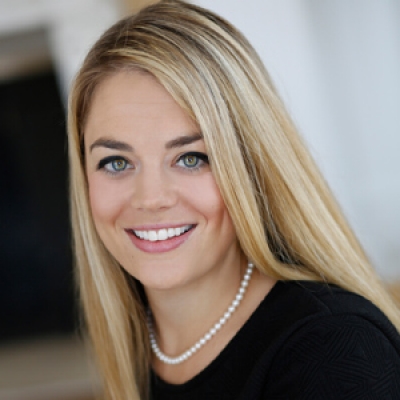 Kiersten Dunn
Director of Public Relations and Communications
9500 Wilshire Boulevard
Beverly Hills, California 90212
USA
---
Beverly Wilshire, Beverly Hills (A Four Seasons Hotel)
PRESS KIT

Visit Beverly Wilshire, Beverly Hills (A Four Seasons Hotel) Website