Back
A Taste of Colombia and More is on the Menu at La Biblioteca at Four Seasons Hotel Bogota
July 12, 2021,
What's the perfect side dish for a stay amid the shops, cafés and nightlife of Zona Rosa in Bogota? It's a taste of Colombia at La Biblioteca, the inspired signature dining experience of Four Seasons Hotel Bogota. Serving all-day dining for breakfast, lunch, dinner and cocktail hour, La Biblioteca invites guests to slip in and stay a while with menus of local and international specialties created with Colombian-grown ingredients.
Located on the Hotel's main floor, right next to the Lobby, La Biblioteca is a handsome, modern space arrayed with warm hues and contemporary furnishings and brightened by natural light through a street-facing glass entrance. Whether seated indoors or out on the terrace along pedestrian-only Carrera 13, the Restaurant is a great space to hang out and nibble and sip with friends, or prepare for a day of leisure or play in capital of Colombia.
Along with its primary dining space, La Biblioteca has a designated breakfast space as well as a lounge and drinks area, each sized for 8 people. The terrace is a lovely spot for people watching, with seating for 12 surrounded by greenery and overlooking the street.
While one won't find books at La Biblioteca, the menus are good reads highlighting local ingredients. Among freshly made delights sure to tempt appetites:
La Biblioteca is a popular spot for breakfast with selections including a typical Colombian breakfast with traditional beef rib and potato broth; steak and fried eggs with creole sauce; Colombian calentado with fried rice, beans, shredded beef and sweet plantain topped with fried eggs; and of course famous arepas, tasty Colombian pastries, and fresh juices.
The restaurant's all-day menu is predominantly international. There is a wide selection of soups, salads, and sandwiches including the popular Four Seasons Burger, plus pastas, surf & turf selections, Colombian sides such as plantains two ways (roasted and fried green), and local desserts including guava pie with ice cream and Arequipe Volcano with caramel sauce.
And to drink? La Biblioteca's lounge-like ambience shines through with signature cocktails both sophisticated and playful. Spicy Punch mixes tequila Don Julio reposado with zesty notes and fruity flavours typical of Colombia. There's also Pop Corn with characteristic citrus notes of Tanqueray London Dry and maple for a sweet-like-home experience; Caribe At Home with tropical and fresh flavours that characterise the Caribbean as well as woody notes from Ron Zacapa 23; Green Basil, a semi-dry cocktail inspired by nature with citrus flavours and fresh notes that pair with Ketel One Vodka; and several more.
Reservations for La Biblioteca can be made through Four Seasons Hotel Bogota at +57 (1) 325 7949, subject to availability.
---
---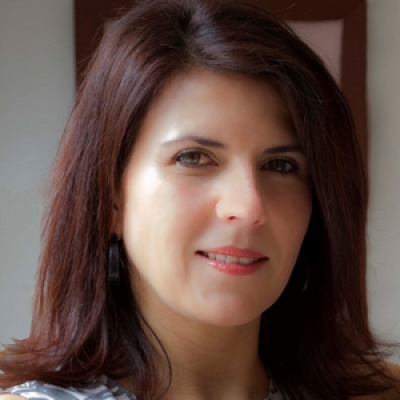 Paula Gamboa
Director of Marketing
Cra 7 No. 69A-22
Bogotá DC,
Colombia
---
Four Seasons Hotel Bogotá
PRESS KIT

Visit Four Seasons Hotel Bogotá Website