Back
Ruahatu Lagoon Sanctuary
Bora Bora, French Polynesia
Nestled within the grounds of Four Seasons Resort Bora Bora is an inner lagoon teeming with exotic marine life. The Ruahatu (God of the Ocean) Lagoon Sanctuary is more than just a spectacular snorkelling location, but also a research facility and a place where the marine environment not only thrives but grows, furthering the delicate and wondrous ecosystem.
Led by marine biologist Denis Schneider, the Lagoon Sanctuary offers activities for guests of all ages, including snorkelling, coral grafting discovery, discussions on Polynesian ecology, fish and octopus feeding and more. The sanctuary is home to more than 100 colourful species, including octopus, eagle ray, lizardfish, Picasso trumpet fish, soldier fish, fire fish, unicorn fish, spotted puffer fish, parrotfish, peacock damselfish, clownfish and butterfly fish.
Guided snorkelling tours of the lagoon are offered to guests and the lagoon is always open for guests to explore on their own. Denis is always happy to chat with guests wanting to learn further about the incredible marine environment at the Resort, and how they can contribute to preserving this magical underwater ecosystem.
With a plethora of degrees and certifications in biology, oceanography and underwater science, Denis is a true and passionate waterman. His experience is vast from his studies and jobs in France and throughout French Polynesia, and his knowledge of traditional and new and technologies (such as BioRock for coral restoration) make him a great asset to the marine eco-system at Four Seasons.


---
---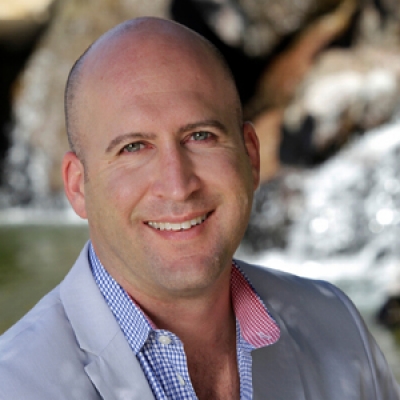 Brad Packer
Director of Public Relations
350 South Beverly Drive, Suite 100
Beverly Hills, CA 90212
U.S.A.
---
Four Seasons Resort Bora Bora
PRESS KIT

Visit Four Seasons Resort Bora Bora Website