Back
Tahitian Black Pearls
Bora Bora, French Polynesia
The Tahitian black pearl is a symbol of exotic luxury and decadence, renowned the world over. Known as poerava (black pearl) in French Polynesia, these prized jewels are a favuorite keepsake of visitors to Bora Bora.
Guests of Four Seasons Resort Bora Bora gain exclusive insight and access to these lustrous pearls at TAHIA. The Resort's pearl boutique offers an incredible array of Tahitian black pearl jewelry, including loose pearls, which can be placed into custom creations.
Guests can also learn about the long and meticulous process of farming these pearls, from implantation through extraction, as well as the various grades of colour and lustre. Whether just for fun, or to purchase a gift to last a lifetime, guests will enjoy visiting TAHIA and unveiling the mystery of Tahiti's most famous export.
---
---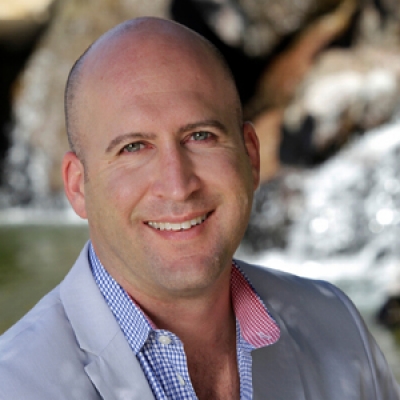 Brad Packer
Director of Public Relations
350 South Beverly Drive, Suite 100
Beverly Hills, California 90212
USA
---
Four Seasons Resort Bora Bora
PRESS KIT

Visit Four Seasons Resort Bora Bora Website