Back
Four Seasons Hotels Istanbul Awarded Forbes Five Star Ratings for the Third Consecutive Year in 2022
Four Seasons Hotels Istanbul once again celebrates the prestigious Five Star award by Forbes Travel Guide for the third year in a row, while remaining one of the most awarded Five Star properties in the Four Seasons portfolio
April 29, 2022,
Forbes Travel Guide, the only global rating system for luxury hotels, restaurants and spas, has announced its 2022 annual Star Awards. Housed in an elegantly restored 19th century Ottoman palace, Four Seasons Hotel Istanbul at the Bosphorus has receive Five Stars, and the iconic Four Seasons Hotel Istanbul at Sultanahmet has also been recognized as a Five Star winner for the third year in a row by the Forbes Travel Guide.
Located along the Bosphorus with impressive view, With its resort-style setting at the heart of the city, Four Seasons Hotel Istanbul at the Bosphorus envelops its guests in glamour and luxurious sophistication in its one-of-a-kind location, surrounded by the best of inspiring Istanbul.
Soon to be reopened after an exciting renewal project, Four Seasons Hotel Istanbul at Sultanahmet, located steps away from the world-renowned landmarks of Istanbul and offering an unprecedented experiences since 1996, will continue its journey as the only Five Star luxury hotel on the Old City with enriched and fresh offerings.
Tarek Mourad, Senior General Manager, Four Seasons Hotels Istanbul, commented on Forbes Travel Guide's Five Star recognition: "Maintaining leadership and success is much more difficult than achieving it. Such a prestigious recognition by the globally-acclaimed Forbes Travel Guide for our guest experience is invaluable. We always aim to elevate our superior customer experience to new levels. Our people are our most important asset in making these unique guest experiences possible. Creating unforgettable moments by listening to our guests and anticipating their needs is our North Star, always guiding us on our path to success as we move forward with our passion, talent, and desire to deliver experiences beyond expectations."
Forbes Travel Guide is the world-renowned authority in genuine Five Star service, and Four Seasons Hotels Istanbul are the latest additions to its illustrious annual Star rating list.
Methodology
Star ratings are awarded by a team of anonymous professional inspectors who travel the world to assess hotels, restaurants and spas based on 900 objective standards. Star ratings ultimately emphasise quality of service. Five Star properties are defined as "outstanding, often iconic properties with virtually flawless service and amazing facilities."
---
---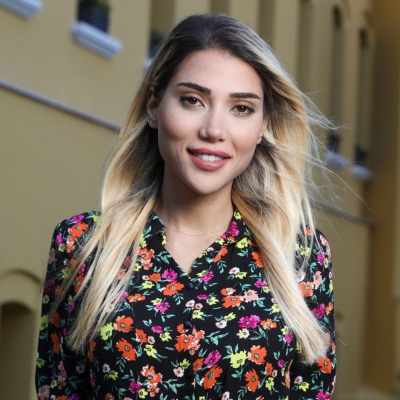 Nil Atila
Senior Director of Public Relations and Marketing Communications
Çırağan Cad. No. 28
Istanbul, Beşiktaş 34349
Turkey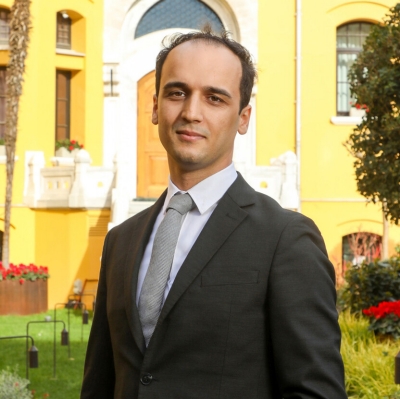 Meriç Gürsoy
Digital Marketing Manager
Çırağan Cad. No. 28
Istanbul, Beşiktaş 34349
Turkey
---
Four Seasons Hotel Istanbul at the Bosphorus
PRESS KIT

Visit Four Seasons Hotel Istanbul at the Bosphorus Website
Four Seasons Hotel Istanbul at Sultanahmet
PRESS KIT

Visit Four Seasons Hotel Istanbul at Sultanahmet Website