Back
Four Seasons Hotel Istanbul at the Bosphorus Hosts HAIKU, a Solo Exhibition by Renowned Turkish Artist Güven Kıraç
Spread all around the Hotel, HAIKU by Güven Kıraç. reflecting the artist's passion for painting, features more than 30 art pieces between February 24 and March 24, 2022 curated with the contributions of Collectible Art & Design
February 25, 2022,
Istanbul at the Bosphorus, Turkey
Four Seasons Hotel Istanbul at the Bosphorus continues to bring the exciting works of established and young Turkish contemporary artists to art enthusiasts through exhibitions and special events. The Hotel hosts a selection of more than one hundred works of art in its public areas and aims to present the rich layers of local culture through contemporary Turkish art all its visitors.
Located along the Bosphorus with impressive views of the city, the Hotel is hosting HAIKU, a solo exhibition by Güven Kıraç, who is a renowned actor and a multi-faceted artist with a passion for painting. The exhibition features more than 30 of the artist's latest paintings. Kıraç, who uses acrylic paint on canvas, will showcase various works in which he experiments with forms, styles, and techniques, reflecting different moods.
"As I move forward on my path, I seek new forms and figures now instead of repeating what I know and what I can do," says Kıraç. "In my works, you discover spots without a past, a future, a solid form, or name, wandering freely on my canvas. At times, I am in a hurry with an urge to transfer what I feel or what I want to communicate as quickly as possible on to the canvas, like a haiku." Kıraç emphasizes that he follows a stream of consciousness in his works to experiment and explore and adds that he has always been influenced by Henri Matisse, who said, "An artist must never be a prisoner. Prisoner? An artist should never be a prisoner of himself, prisoner of style, prisoner of reputation, prisoner of success, etc." The exhibition will be displayed all around Hotel's public areas until March 24, 2022.
Four Seasons Hotel Istanbul at the Bosphorus applies the company's global Lead With Care program diligently, implementing all required hygiene and physical distancing measures to ensure that its guests safely enjoy everything the Hotel offers, from dinner experiences and impeccable service to contemporary art exhibitions.
About Collectible Art & Design
Collectible Art & Design was founded in 2016 under the creative direction of Dr. Gizem Pamukçu and Hülya Şekercioğlu to provide a meeting point for art enthusiasts and develop artistic and cultural projects across different disciplines of fine arts.
The team at Collectible Art & Design aims to support up-and-coming talent and bring the works of renowned local and international artists to prestigious venues for art enthusiasts.
---
---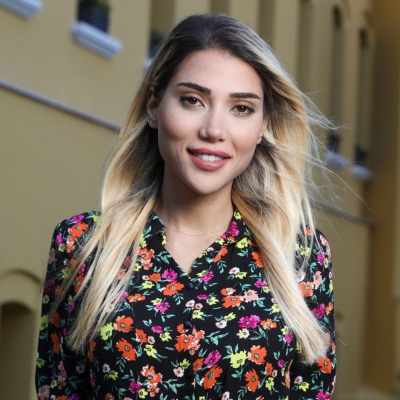 Nil Atila
Senior Director of Public Relations and Marketing Communications
Çırağan Cad. No. 28
Istanbul, Beşiktaş 34349
Turkey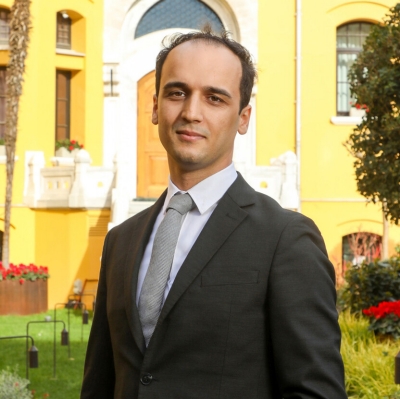 Meriç Gürsoy
Digital Marketing Manager
Çırağan Cad. No. 28
Istanbul, Beşiktaş 34349
Turkey
---
Four Seasons Hotel Istanbul at the Bosphorus
PRESS KIT

Visit Four Seasons Hotel Istanbul at the Bosphorus Website