Back
Four Seasons Hotel Boston Prepares for Annual Teddy Bear Tea at the Bristol
Reservations open to the public on Saturday, September 1, 2018, at 9:00 am
August 30, 2018,
One of Boston's most beloved holiday traditions – the annual Teddy Bear Tea at the Bristol – returns to Four Seasons Hotel Boston for the 21st year. More than a holiday event, Teddy Bear Tea is a special community benefit initiative of Four Seasons Hotel Boston, teaching young guests the spirit of charity. Guests are invited to bring a teddy bear to donate at Teddy Bear Tea, with Four Seasons gifting all collected bears to local organisations that benefit children in need.
"We are absolutely delighted that Teddy Bear Tea continues to be a beloved holiday tradition for our guests," says Bill Taylor, Regional Vice President and General Manager. "We have donated tens of thousands of bears to local charities in the New England community, and we're humbled to be a small part of the enormous charitable outreach that takes place in Boston during the holiday season."
Teddy Bear Tea has one seating every day from the December 1 to 23. Tea begins at 3:15 pm, with a special reading from a local Boston celebrity at 4:00 pm. The event concludes each day at 5:00 pm. Tickets are USD 80 per adult and USD 43 per child with a bear to donate, or USD 48 per child without a bear. The celebrity readers vary each day and are not announced in advance.
Making Reservations
Reservations open to the public on Saturday, September 1, 2018, at 9:00 am. Call Bristol Dining Reservations at +1 (617) 351 2037 to make a reservation. A special registration form will be emailed to guests requesting a reservation; the form must be completed within 48 hours of receipt and returned to Four Seasons Hotel Boston for reservations to be confirmed. Note that a completed registration form is required for all reservations; reservations made verbally or without a completed reservation form are not valid.
Advanced Deposit
Due to the extreme demand for this event series, a non-refundable table deposit of USD 125 is required at the time of reservation for parties of five or less. A non-refundable table deposit of USD 250 is required at the time of reservation for parties of six or more. Deposits are applied toward the final bill.
---
---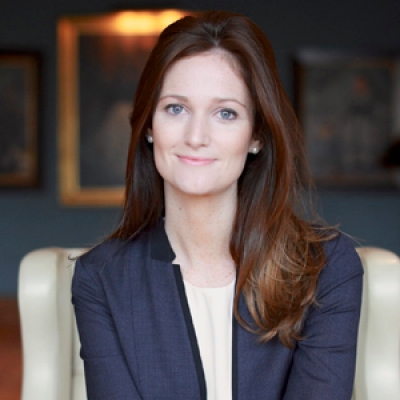 Maggie Lawler
Director of Public Relations and Communications
200 Boylston Street
Boston, Massachusetts 02116
USA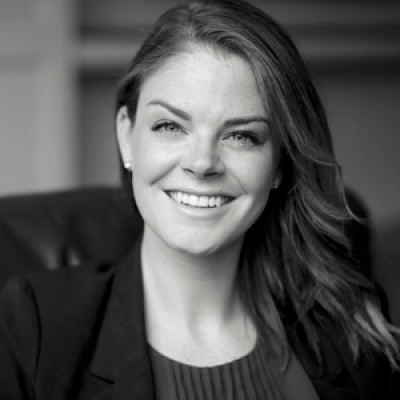 Bridget Kearney
Digital Marketing Manager
200 Boylston Street
Boston, Massachusetts 02116
USA
---
Four Seasons Hotel Boston
PRESS KIT

Visit Four Seasons Hotel Boston Website