Back
Four Seasons Hotel Boston Launches "Little Library" Program for Littlest Guests
February 7, 2019,
Four Seasons Hotel Boston announces the launch of a new book share program for children. Guests of the Hotel are now able to "check out" a children's book to enjoy during their stay. A wide selection of books for children of all ages is available, and has been generously donated by local children's book publisher Candlewick Press.
"We are thrilled to share this special offering with families, and sincerely hope it will make them feel even more at home when they're with us at Four Seasons Hotel Boston," shares Maggie Lawler, Director of Public Relations. "We hope the presentation of the books, with a nod to our beloved Back Bay neighbourhood, will also help our guests feel an even stronger connection to our city."
The library is a replica of a classic Back Bay brownstone that Four Seasons Hotel Boston commissioned Real Good Toys, a New England based Woodworking Company, to create. With meticulous attention to detail and craftsmanship, the handmade brownstone houses dozens of classic stories for children to enjoy during their time at Four Seasons Hotel Boston.
About Candlewick Press
Candlewick Press is an independent publisher based in Somerville, Massachusetts. For more than twenty-five years, Candlewick has published outstanding children's books for readers of all ages, including books by award-winning authors and illustrators such as National Ambassador for Young People's Literature emerita Kate DiCamillo, M. T. Anderson, Meg Medina, Jon Klassen, and Laura Amy Schlitz; the widely acclaimed Judy Moody, Mercy Watson, and 'Ology series; and favourites such as Guess How Much I Love You, Maisy, and Where's Waldo? by Martin Handford. Candlewick is part of the Walker Books Group, together with Walker Books UK in London and Walker Books Australia. The Walker Books Group enjoys a unique ownership structure that includes employees from around the world and more than 150 long-term authors and illustrators.
About Real Good Toys
Real Good Toys, Inc. is a Vermont woodworking manufacturing company, handcrafting toys since 1972. Today, Real Good Toys enjoys a major national image and exports worldwide. Real Good Toys began with a commitment to reuse, recycle and manufacture using sustainable resources, only working with fair trade companies for their supplies. Real Good Toys' dollhouses have been under the White House Christmas tree and featured on Hollywood television and film sets. A family company, Real Good Toys continues to introduce creative designs to New England and beyond from their Vermont headquarters.
---
---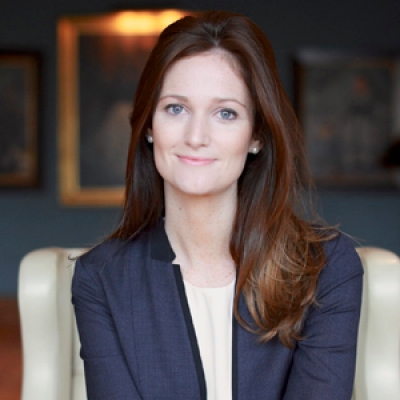 Maggie Lawler
Director of Public Relations and Communications
200 Boylston Street
Boston, MA 02116
U.S.A.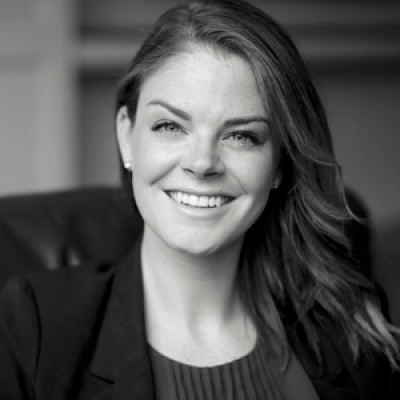 Bridget Kearney
Marketing & Communications Coordinator
200 Boylston Street
Boston, MA 02116
U.S.A.
---
Four Seasons Hotel Boston
PRESS KIT

Visit Four Seasons Hotel Boston Website