Back
An Inspiration Can Change Our Lives – On Global Wellness Day, Four Seasons Hotel Gresham Palace Budapest Presents a Series of Events Focussed on Well-Being
Experience and embrace the dimensions of wellness with a series of activities that restore the mind, body, and spirit
June 3, 2021,
For this year's Global Wellness Day, a day dedicated to wellbeing, the team at Four Seasons Hotel Gresham Palace Budapest has created a special program to balance the mind, body and soul by offering a day of complimentary activities available to the public on June 12, 2021.
8:00-9:30 am - Buda Before Breakfast run
Meeting in the Hotel lobby; registration required; up to 15 people can participate
Start the day with a unique "cultural hike" led by Four Seasons employees. Guests and members of the public are invited to jog along the most beautiful views of the city. Over a distance of about 8 kilometres (5 miles), starting on the Pest embankment, taking in two bridges and some of the most iconic monuments of Budapest, a unique adventure awaits.
"Buda Before Breakfast is one of my favourite cultural workouts. While it's a challenge to tackle getting up with the birds and running uphill to the Castle District (when the rest of the city is just waking up), having one of Budapest's landmarks relatively to yourself just when the sun is at its best angle to shine on the captivating landscape – no doubt, is most rewarding," says Helen Párzsi, Leisure Sales Manager.
10:30-11:30 am - "The Science of Happiness" ZOOM lecture with guest speaker Erica D'Angelo
Participation is subject to registration
Take a unique journey that leads to happiness. During the one-hour interactive session, participants will gain insight into the secret science of a more self-conscious and happier life. "My goal is to spur participants to unleash their human greatness by stimulating awareness about a science-based approach with the aim to improve their overall well-being and their quality of life," says Erica D'Angelo, Happiness & Wellbeing Coach. It's time for talent to manifest in action, and for the most beautiful dreams to come true.
3:30-4:30 pm - Live Vinyasa Flow Yoga class on Facebook with Brigitta Németh-Bűros
This is a yoga class that creates physical and mental balance, while harmoniously combining dynamic movements and stretching. "To be in harmony with ourselves is to balance our body and mind. Breathing is what connects them. For me, yoga is what creates the perfect harmony," says Brigitta Németh-Bűrös, yoga instructor. After the online yoga class, participants will be ready to face any challenges coming their way.
Pre-registration is required for the morning activities. More information and booking: +36 1 268 5500 or spa.budapest@fourseasons.com.
Say yes to Global Wellness Day and share the most beautiful moments of the day using the following hashtags: #GlobalWellnessDay, #FSWellness and #fsbudapest, while also tagging @fsbudapest.
---
---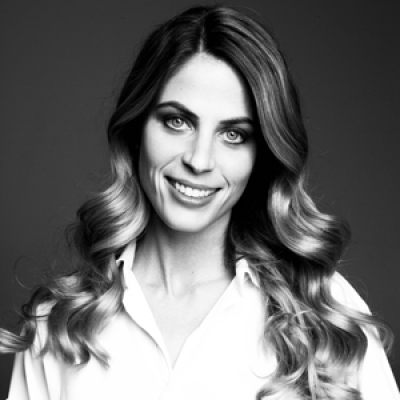 Krisztina Ilosfai
Director of Public Relations
Széchenyi István tér 5-6.
Budapest, 1051
Hungary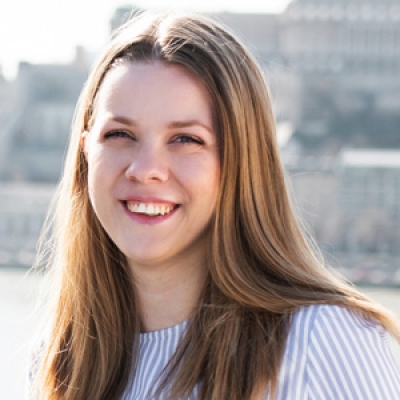 Fruzsina Otto
Public Relations and Marketing Communications Coordinator
Széchenyi István tér 5-6.
Budapest, 1051
Hungary
---
Four Seasons Hotel Gresham Palace Budapest
PRESS KIT

Visit Four Seasons Hotel Gresham Palace Budapest Website