Back
MÚZSA, Budapest's Most Inspired Bar at Four Seasons Hotel Gresham Palace Welcomes World's 50 Best Bars Guest Bartender Tommaso Cecca for a Special Night
Four Seasons invites guests for an unforgettable night filled with iconic Italian cocktails from Camparino in Galleria, #27 on the World's 50 Best Bars 2021 list, and live music at the Hotel's stunning Art Nouveau craft cocktail bar MÚZSA
February 24, 2022,
On March 4, 2022, for the first time in Budapest and exclusively at MÚZSA at Four Seasons Hotel Gresham Palace Budapest, Tommaso Cecca, the Head Bartender at Camparino in Galleria, #27 on the World's @50bestbars list in 2021, will be behind the MÚZSA bar serving up iconic Camparino creations, while live melodies fill the air by the On Time Band, featuring a unique fusion of jazz, pop, and R&B.
Camparino in Galleria is a historic bar in Milan, overlooking the Duomo with a legendary past and present, favoured by celebrities and locals alike. The world-renowned bartender makes his highly anticipated Budapest debut for an exclusive treat not to be missed. MÚZSA invites guests for a visionary night as part of its Muse of the Month event series, focusing on cocktail alchemy and craftsmanship in the unrivalled enchanting milieu of the Gresham Palace.
Friday, March 4, 2022
8:00 pm – Introducing Tommaso Cecca, Camparino in Galleria, #27 World's 50 Best Bars
9:00 pm – 12:00 midnight - On Time Band
Spaces are limited; guests are invited to make reservations here.
About Tommaso Cecca
"In my case it was above all vocation. You don't start running a bar almost on your own at 13 unless it's part of you."
Tommaso began his career while very young in Puglia. After an experience in London that allowed him to enrich his professional experience, Tommaso Cecca, originally from Bari, returned to Italy and became the bar manager of Café Trussardi in Milan for more than 13 years. Today, for more than three years, he has been the soul of Camparino in Galleria. Tommaso has an incredible passion and talent, with a soul that seems to be perfectly in tune with the world of creativity behind the counter.
About Camparino in Galleria
Camparino is a temple of mixology with a commitment to serve iconic and innovative cocktails that led the team, in 2021, to win #27 place in the most popular bar list ever: The World's 50 Best Bars.
With more than a century of storied history since its opening in central Milan in 1915, this is a real experience for fans of the Italian aperitif tradition and the uninitiated alike. Newly renovated, the two-level venue boasts a terrace with the best view in Milan, looking out on to the square that houses the stunning Duomo cathedral. Camparino is a place where a simple aperitivo means partaking in a legend, and where celebrities have always mingled with ordinary people. It has set the stage for trends that have shaped the course of fashion, and has been the privileged setting for the most earnest political debates.
---
---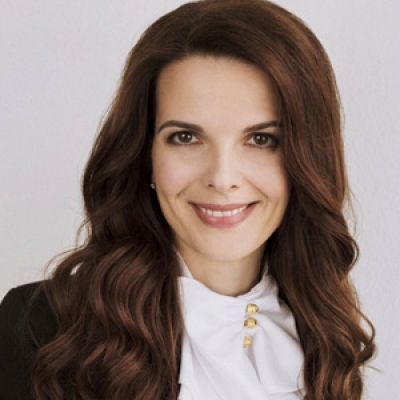 Judit Esküdt
Director of Public Relations and Communications
Széchenyi István tér 5-6.
Budapest, 1051
Hungary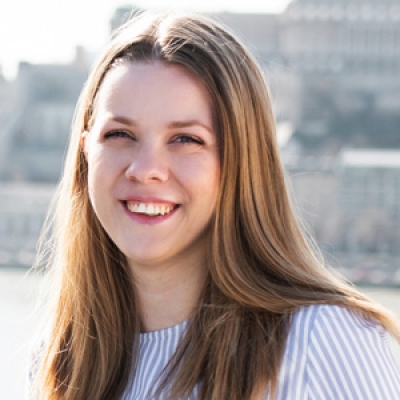 Fruzsina Otto
Assistant Public Relations Manager
Széchenyi István tér 5-6.
Budapest, 1051
Hungary
---
Four Seasons Hotel Gresham Palace Budapest
PRESS KIT

Visit Four Seasons Hotel Gresham Palace Budapest Website