Back
Introducing the Omorovicza Illuminating C Facial: A Remarkable Recharging Experience by Four Seasons Hotel Gresham Palace Budapest
September 5, 2023,
Four Seasons Hotel Gresham Palace Budapest launches the Omorovicza Illuminating C Facial, a tribute to heritage and an embodiment of timeless beauty and revitalization. This exquisite signature treatment is meticulously crafted to provide an unparalleled experience of skin radiance, harnessing the power of vitamin C - a discovery attributed to the Hungarian Nobel Prize winning scientist Albert Szent-Györgyi.
"At Four Seasons Budapest, we believe in the seamless fusion of luxury, science, and heritage," says Ágnes Farkas, SPA Manager at Four Seasons Hotel Gresham Palace Budapest. "The Illuminating C facial developed together with Omorovicza is a testament to our commitment to delivering exceptional experiences that rejuvenate not only the skin but also the spirit. It's a tribute to Hungary's profound contributions to the world of science, and a celebration of the radiant beauty that emerges from within when modern skincare innovations converge with time-honoured wisdom."
This extraordinary facial is a journey towards a glowing complexion, boasting a blend of cutting-edge skincare techniques and the vitamin C, which plays a pivotal role in enhancing collagen production. The unique massage takes the experience to another level, activating encapsulated hyaluronic acid that works harmoniously to diminish the appearance of fine lines and wrinkles, leaving guests with a youthful and revitalized appearance.
The facial treatment is available exclusively at Four Seasons Budapest. For reservations and inquiries, contact the SPA via: spa.budapest@fourseasons.com.
---
---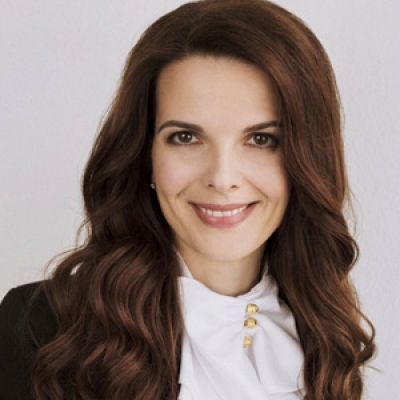 Judit Esküdt
Director of Public Relations and Communications
Széchenyi István tér 5-6.
Budapest, 1051
Hungary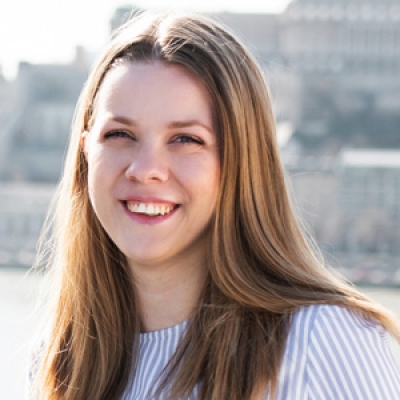 Fruzsina Otto
PR and Digital Marketing Manager
Széchenyi István tér 5-6.
Budapest, 1051
Hungary
---
Four Seasons Hotel Gresham Palace Budapest
PRESS KIT

Visit Four Seasons Hotel Gresham Palace Budapest Website