Back
The Traditional Sunday Barbecue Returns to Nuestro Secreto Restaurant at Four Seasons Hotel Buenos Aires
Every Sunday, Nuestro Secreto will offer its traditional asado menu to share with the family
March 17, 2022,
There is probably no one in Argentina who hasn't ever had the opportunity to try the traditional Sunday asado with family or friends. A cultural tradition, a ritual, so deeply rooted, it has been passed from generation to generation. Barbecue is in the Argentine blood, it is inevitable.
Following tradition, Nuestro Secreto, the gourmet grill of Four Seasons Hotel Buenos Aires led by Chef Patricia Ramos, offers every Sunday at 12:30 pm an asado menu. Guests will feel as though they were at home, enjoying a grilled menu with family and friends.
The menu is served in a family-style format. It is a complete Argentine menu with a special Nuestro Secreto touch. All dishes are taken to the centre of the table so that everyone can share and try a little of everything.
The full experience includes starters, side dishes, garnishes and desserts, including chopped buffalo provoleta, gizzards, black rice croquettes; then main dishes such as asado on the grill, special cut of the day, a variety of garnishes; and then desserts. Malbec wines are also included in the menu as well as coffee and non-alcoholic drinks.
"Barbecue is in my family blood, I remember grilling with my mom and dad every Sunday from really early in the morning to have the perfect barbecue to serve to our family at lunch. They have transmitted their passion and love for the fire and that's what I seek to share at Nuestro Secreto," says Chef Patricia Ramos.
---
---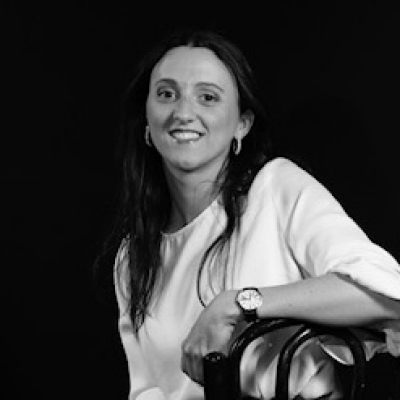 Delfina Daponte
Public Relations Manager
Posadas 1086, Ciudad Autónoma
Buenos Aires, C1011ABB
Argentina
---
Four Seasons Hotel Buenos Aires
PRESS KIT

Visit Four Seasons Hotel Buenos Aires Website