Back
Enjoy 5 Wonderful Attractions Just Steps Away from Four Seasons Hotel Buenos Aires
Floralis Genérica: Designed to flower during the day and close at night, like most real flowers, Floralis Genérica is a piece of art composed of aluminium and stainless steel created by the Argentine architect Eduardo Catalano. It is located in the United Nations Park, just a 10 minute walk from Four Seasons Hotel Buenos Aires, in the neighbourhood of Recoleta. Given its location, it is a nice plan to take a walk through the square and then enjoy lunch or dinner in the exclusive restaurants around it.
Recoleta Cemetery: The Recoleta Cemetery is an outdoor work of art. It houses some 4,780 vaults of which more than 90 are national historical monuments, belonging to the main figures in Argentine history, such as Eva Perón. It is the most visited cemetery in the city, its entrance is free and free one-hour guided tours are offered in Spanish only every day.
Avenida Alvear shops: Alvear is the most luxurious avenue in the city, only five blocks away from Four Seasons Hotel Buenos Aires, and it extends for seven blocks, starting from the Plazoleta Carlos Pellegrini to the Plaza Alvear. It stands out for its architecture filled with French-style palaces, and for its luxury boutiques of the most prestigious haute couture designers.
Museum of Fine Arts: The Museum of Fine Arts is located in the Recoleta neighbourhood, surrounded by important sites of interest. It is home of more than 12,000 paintings, an artistic library with more than 150,000 volumes and it has a larger auditorium. The permanent collection of the museum feature paintings of the most prominent Argentine and international painters and sculptors such as Picasso, Goya, Monet, Manet, Renoir, Van Gogh, Rubens, Cézanne, El Greco and Rodin. Undoubtedly it is an important stop during your visit to Buenos Aires.
Teatro Colón: Considered one of the most important theatres in the world, the Teatro Colón is a must-see attraction in the city of Buenos Aires. Built more than 100 years ago, it has been restored by the government of the city of Buenos Aires in 2008. In it, the most important directors, singers and dancers in history performed, such as Igor Stravinsky, Herbert von Karajan, Daniel Barenboim, Maria Callas, Luciano Pavarotti, Plácido Domingo, Rudolf Nureyev, Julio Bocca and Maximiliano Guerra.
---
---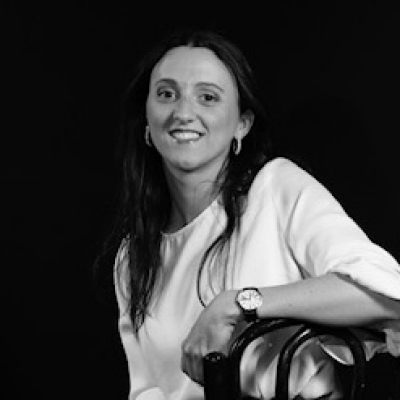 Delfina Daponte
Public Relations Manager
Posadas 1086, Ciudad Autónoma
Buenos Aires, C1011ABB
Argentina
---
Four Seasons Hotel Buenos Aires
PRESS KIT

Visit Four Seasons Hotel Buenos Aires Website