Back
La Historia de La Mansión
La Mansión was completed in 1920 as a wedding gift from Félix de Álzaga Unzué, a member of a prominent local family, for his bride, Elena Peña
La Mansión, one of Argentina's finest examples of Beaux Arts architecture, is the heart of Four Seasons Hotel Buenos Aires. Félix Saturnino de Álzaga Unzué constructed it between 1916 and 1920, at the height of the city's Belle Époque period, as a gift to his bride, Elena Peña Unzué.
Children of Spanish families that had been established in Buenos Aires since the 18th century, Felix and Elena were the toast of a society obsessed with Parisian culture, from fashion and opera to architecture and furnishings. In 2001, some 20 years after their deaths, Four Seasons took over management of the property, and its restoration began.
Today, with modern technologies carefully hidden away, it's a monument to another time, with its Versailles-inspired Presidential Suite, grand meeting rooms and a sweeping staircase now favoured for wedding pictures by modern-day Félixes and Elenas.
A book describing La Mansión's history, residents, architecture and restoration, filled with vintage pictures, is available at the Hotel.
---
---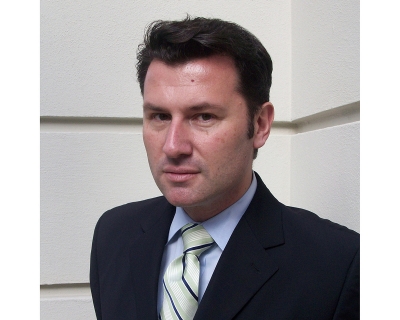 Gabriel Oliveri
Director of Marketing
Posadas 1086/88
Buenos Aires, C1011ABB
Argentina Camila Ripoll
Public Relations Coordinator
Posadas 1086, Ciudad Autónoma
Buenos Aires, C1011ABB
Argentina
---
Four Seasons Hotel Buenos Aires
PRESS KIT

Visit Four Seasons Hotel Buenos Aires Website