Back
Executive Pastry Chef Benoit Gives an Inside Look at the French Éclair at La Gourmandise
Cairo at The First Residence, Egypt
Known for his undying passion for baking and pastry making, Executive Pastry Chef Benoit Loncle has spent nearly thirty years perfecting the traditional French éclair, an elongated pastry made from choux paste that has a lightly golden crisp exterior with delicate, sweet pastry cream right in the middle.
Benoit's pastry experience started 20 years ago in France, where he learned all about baking in the small town of Versailles and acquired all his skills from his stay-at-home mother. He then joined the CFA Apprentice Pastry School in France, usually taking two years to graduate; Benoit with his tenacity and passion in dessert making made him graduate one year early with high honours.
Taking his unique background experience with him to Four Seasons Hotel Cairo at The First Residence, his main goal was to introduce the authentic French éclair to the locals. "I have always known that many people in Cairo have tried the éclair at least once in their lifetime, but they never truly experienced the traditional French éclair made with Parisian flair."
Served fresh out of the oven in La Gourmandise restaurant, it has become wildly popular among locals and Hotel guests that the restaurant now serves up to 12 different kinds of éclair. "I love providing both; the traditional flavours with chocolate mousse and sometimes I love crafting them with exotic flavours, but only according to seasonality to maintain their freshness."
"A lot of effort goes into the baking process, it may sound simple but there is a lot of complexity in maintaining its correct consistency, there should be a balance between the thickness of the puff pastry and the creaminess on the inside while at the same time keeping a hollow space for airiness."
Perfect for a morning snack or a midday treat, French éclairs are available daily for pick up in La Gourmandise fridge display.
La Gourmandise is located in the First Mall and is open from 8:00 am until 2:00 am. For reservations call 02 3567 2090.
---
---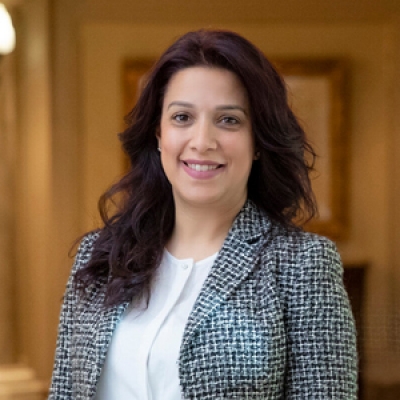 Hibba Bilal
Director of Public Relations and Communications
35 El Giza Street
Cairo, 12311
Egypt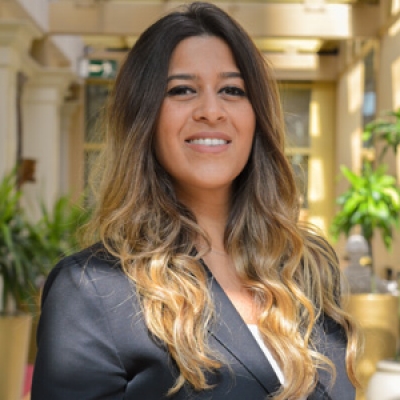 Sarah El-Gohary
Public Relations Manager
35 Giza Street, PO Box 663
Cairo, 12311
Egypt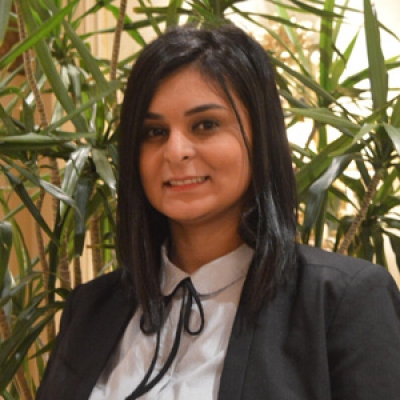 Mariam Mohsen
Digital Marketing Assistant Manager
35 El Giza Street
Cairo, 12311
Egypt
---
Four Seasons Hotel Cairo at The First Residence
PRESS KIT

Visit Four Seasons Hotel Cairo at The First Residence Website